Ovrture Announces Partnership with Blackbaud
It is with great pleasure that we announce Ovrture's official partnership with Blackbaud.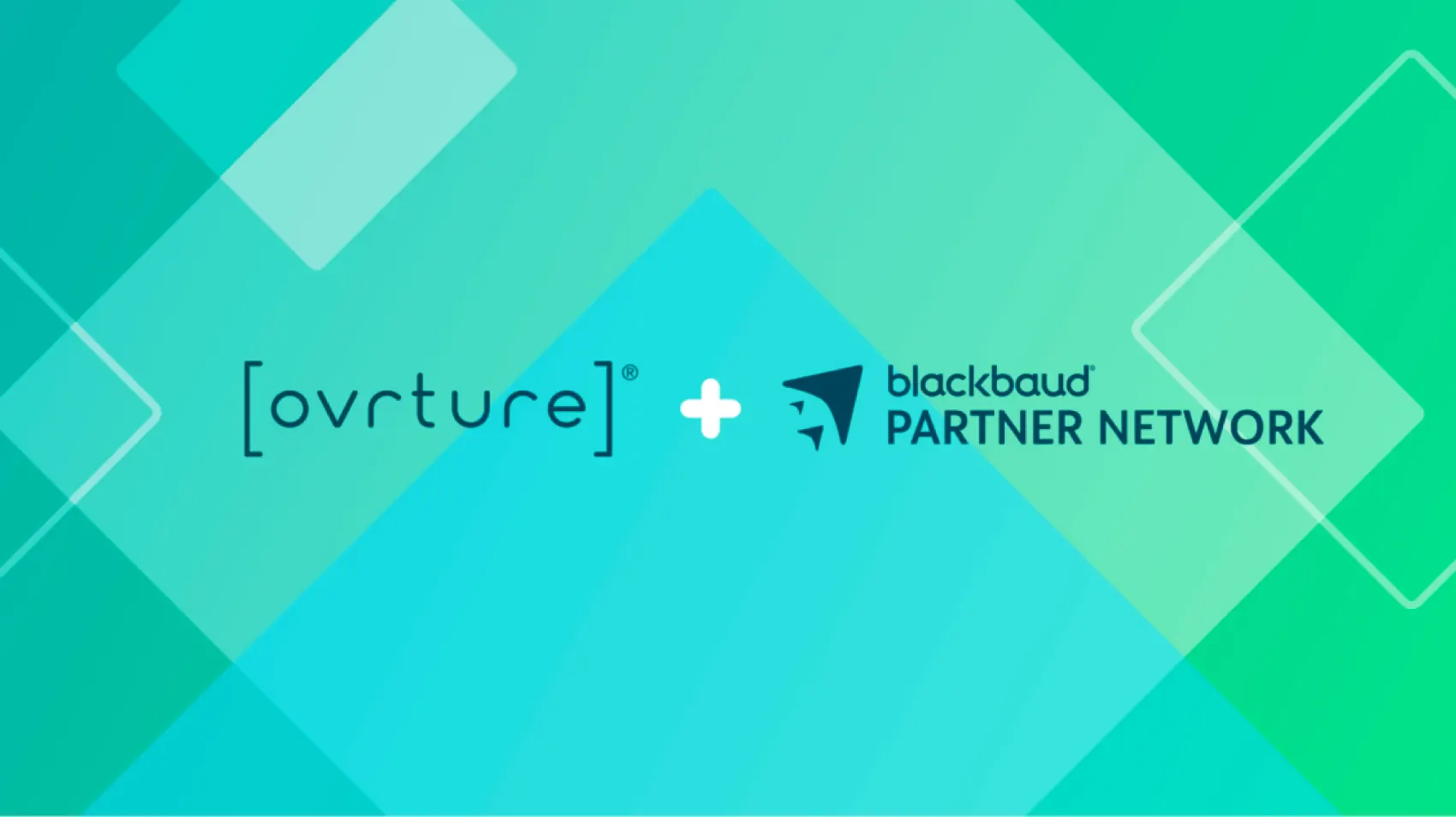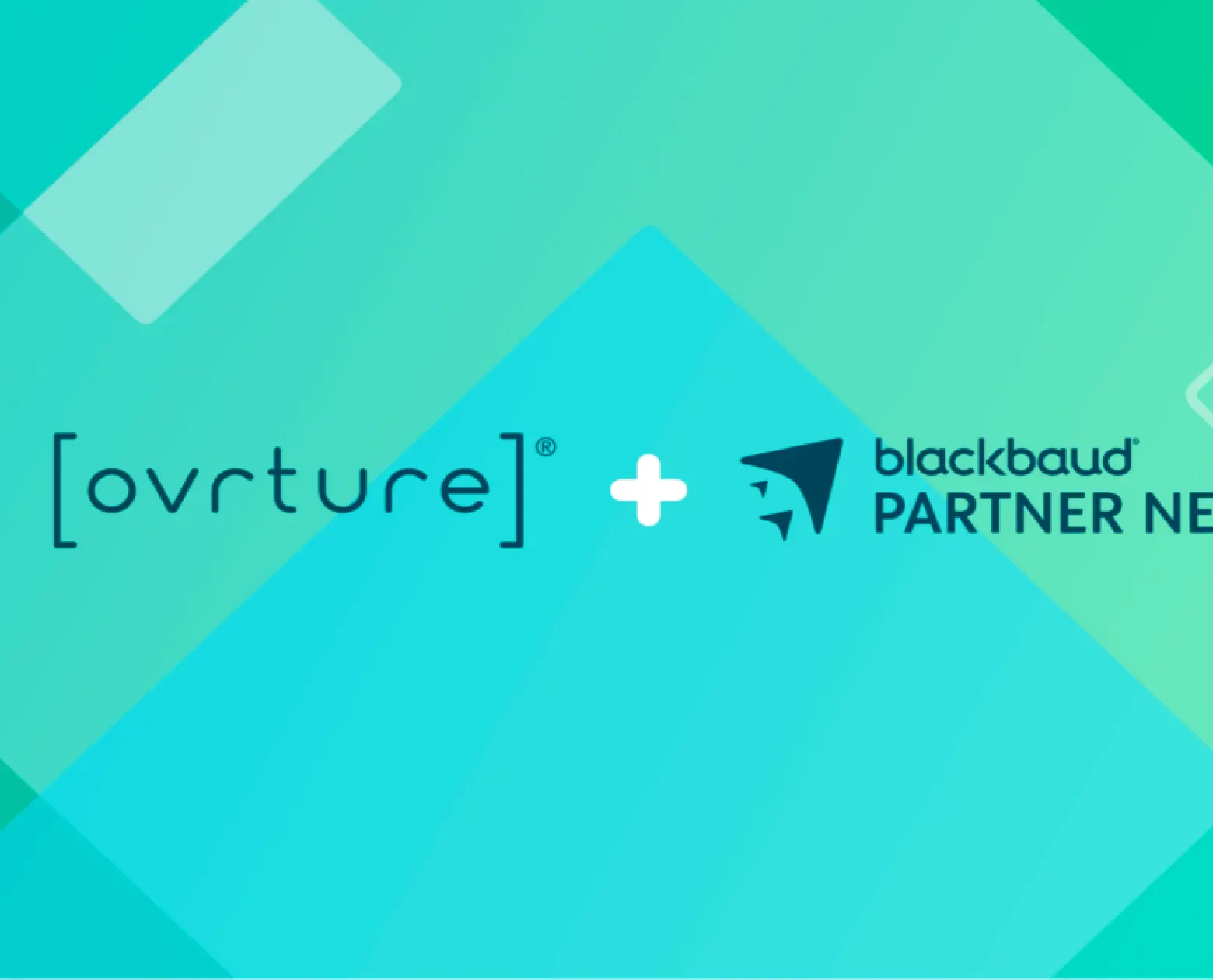 Lessons Learned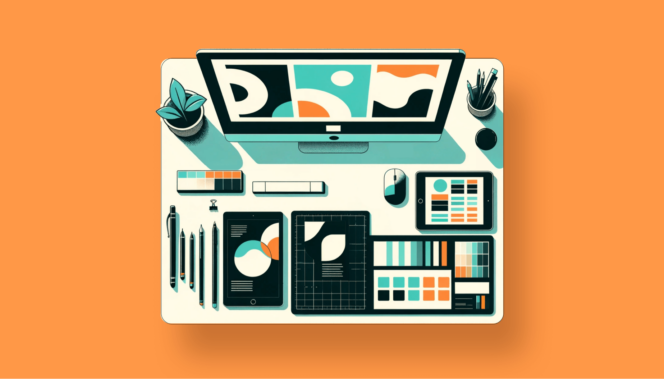 How Ovrture Elevates Your Non-Profit's Brand
In the crowded landscape of non-profit organizations, standing out is more critical than ever. Your brand should be the guiding star that sets you apart, resonates with your audience, and...