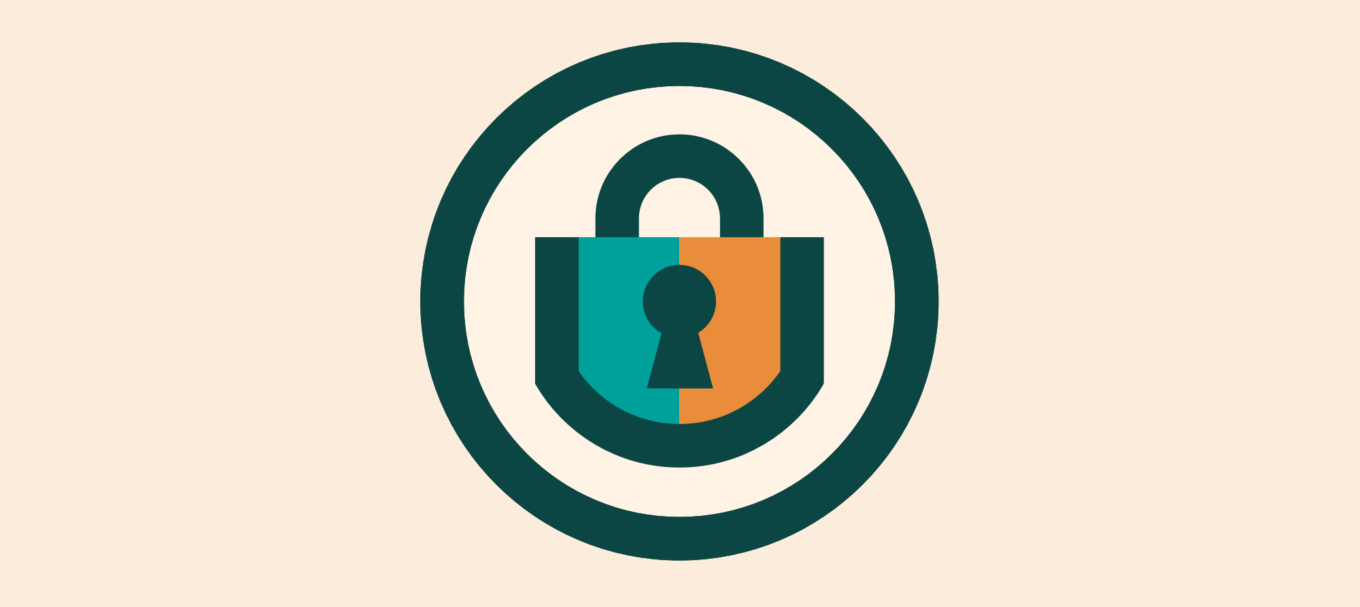 Back to Updates
Your Data and Donor Information, Our Top Priority
How Ovrture Protects Your Data
In the age of digital communication, safeguarding your donor information and data is a paramount concern. At Ovrture, we understand the importance of keeping your data secure and confidential. We've invested in robust security measures to ensure that your donor information remains protected while maintaining an approachable and user-friendly platform for fundraisers, communicators, and donor relations professionals. 
In this blog post, we'll highlight our data security measures and provide insights into how we keep your information safe.
Protecting Your Information, Step by Step
Data Redundancy: Your Safety Net
Ovrture takes data protection seriously. Every piece of data you entrust to us is handled with care. We employ a multi-faceted approach to safeguard your information. All data is written to multiple disks instantly, backed up daily, and stored in multiple cloud locations. This means that even in the unlikely event of a failure, your data remains safe and accessible.
Data Encryption: Shielding Your Information
When it comes to communication between your local device and our servers, we leave nothing to chance. We use HTTPS to encrypt all data in transit, ensuring that your information is shielded from prying eyes during transmission. Not only that, but all user data, record data, text, images, documents, and files that you upload to our platform are stored in encrypted storage, filesystems, and databases. Even our backups are encrypted, adding an extra layer of protection.
Minimal Design, Maximum Security
We believe in keeping things simple when it comes to our platform's architecture. By minimizing the number of access points, we ensure maximum security. This approach reduces the potential vulnerabilities that could be exploited by unauthorized users, providing a strong defense against data breaches.
Redundancy: A Safety Net for Our Systems
To guarantee that your data is always available, we operate at full redundancy on the Amazon Web Services Cloud. In simpler terms, this means that our systems are designed to stay up and running even if multiple servers experience issues. Redundancy is our safety net, ensuring that you can access your data whenever you need it.
Regular Updates: Staying Ahead of the Curve
Cyber threats are ever-evolving, but so is our commitment to keeping your information safe. We regularly update our software infrastructure with the latest security patches. Our platform runs on a cloud infrastructure that is fortified with firewalls and closely monitored for any unusual activity. While perfect security is an ongoing challenge, we collaborate with external experts to stay at the forefront of web security in the realm of major donor communications software.
Your Information, Your Trust
At Ovrture, we value the trust you place in us to manage the donor information you add to your organization's version of the platform. Our approach to security is designed to ensure that you can use our platform with confidence, knowing that your information is protected at every step.
In conclusion, security isn't just a technical concern; it's a fundamental aspect of our commitment to you. We take pride in providing a secure, user-friendly platform that empowers your organization to engage with donors while keeping their information safe. Your data security is our priority, and you can trust Ovrture to protect what matters most.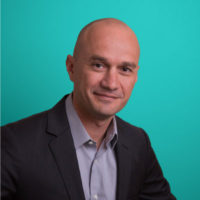 CHRIS SNAVELY
Managing Partner
CHRIS SNAVELY
Managing Partner
Chris leads the Ovrture team in building, maintaining, and enhancing the platform. He also works directly with clients to build systems, drive adoption, and conceive of new use cases. Believing that the application of new thinking is what drives the world forward, Chris takes great pride in bringing a far more efficient and modern approach to the "digital advancement office."