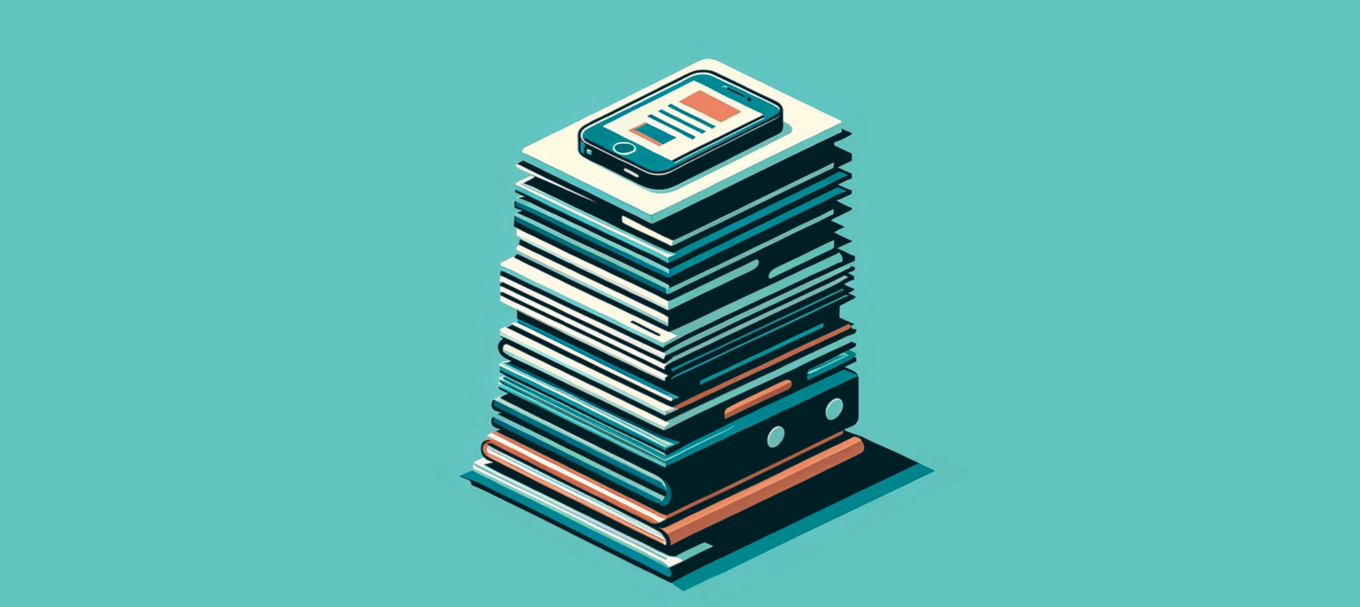 Back to Updates
Maximizing Efficiency and Savings
Transitioning to a Digital Donor Communications and Impact Report Platform
In today's digital age, the transition to a digital platform can offer substantial cost savings and efficiency improvements for non-profit organizations. In this post, we'll explore the benefits of making this shift and how Ovrture can help your team save money in the long run by streamlining processes and enhancing your major donor communications at the same time.
The Traditional Approach
Moving from traditional print materials to digital platforms is a game-changer in terms of cost-effectiveness. Let's start by addressing the financial challenges many organizations face when dealing with donor materials.
One-Sheeters and Printed Reports
We know many organizations often have a "collateral closet" that is stuffed with one-sheeters for each key fundraising initiative. Not only are these traditional one-sheeters costly to write and design, but printing costs are often thousands of dollars. The inflexibility of printed materials and the costs associated with making changes are significant drawbacks too. 
Additionally, the expenses of sending printed stewardship reports can accumulate rapidly. Between postage costs, design, writing, and printing, expenses can add up quickly. Hand collation further extends the timeline and adds to staff costs. And, don't get us started on all the paper cuts! 
The Cost-Effective Transition
Transitioning to digital stewardship reporting can significantly reduce costs. It allows for personalized stewardship plans that are not only more affordable but also easily updatable and trackable, two key things that simply aren't possible with printed reports.
Impact Reports
Delivering impact reports digitally eliminates the expenses associated with printed reports. It provides donors with a dynamic, interactive experience while saving money.
Major Donor Communications
Digital communication with major donors offers flexibility that isn't otherwise possible. Sharing proposals, updates, and other communications digitally not only allows for personalization based on the donor's interests, it allows a gift officer to continue to curate the content as the relationship continues to evolve. 
Gift officers don't need to rely on the one-sheeters in the "collateral closet" to align with donor interest. We know from experience that writing, designing, and printing a bi-fold fundraising initiative piece can cost more than $15,000 for 1,000 pieces. 
How Ovrture Saves Non-Profit Teams Money
Ovrture offers a practical approach to managing expenses while achieving your donor communication objectives. Our platform is designed to maximize efficiency and savings in the long run. 
Here's how Ovrture can make a difference for your organization:
Ovrture helps you seamlessly transition from traditional print materials to digital platforms, significantly reducing expenses associated with one-sheeters and printed reports.

With Ovrture, digital stewardship reporting, impact reporting, and major donor communications become more straightforward and cost-effective, saving your team time and resources. With built-in automation, you can build your reports at scale and then further personalize them for individual donors. 

With Ovrture, a mistake in a donor report doesn't need to be a big deal! You have the flexibility to make real-time updates and adjustments to your materials, ensuring that your donor communications are accurate and responsive. 

With a digital format, your reports and major donor communications can be so much more dynamic! Add your favorite videos, documents for download, and images that help tell your story. Our platform provides a dynamic and interactive experience for donors, enhancing their engagement and connection with your organization.

For our clients who are climate-change-minded, you can also dramatically reduce your carbon footprint by limiting the number of printed materials you create. 

Last, but certainly not least, by relying on a more automated, integrated, and streamlined process, your organization can free up staff time to focus on other forms of donor engagement and stewardship. 
The transition to a digital platform is not just a cost-saving measure but a strategic move toward more efficient and effective donor communications. Our goal is to help your team to embrace the future while saving money in the long run.
In conclusion, the financial benefits of transitioning to a digital platform are undeniable. Ovrture is here to guide your organization on this transformative journey, ensuring that you can optimize your budget while enhancing donor relationships and communications.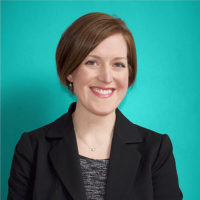 CORY ANDERSEN
Account Executive, Business Development
CORY ANDERSEN
Account Executive, Business Development
Cory helps inspire clients to challenge the status quo in how they communicate with key donors and prospects. As a former fundraiser, she believes in the power of donor-centric philanthropy to bring big change to organizations. When she's not connecting with teams about Ovrture, you can find her on outdoor adventures with her family.