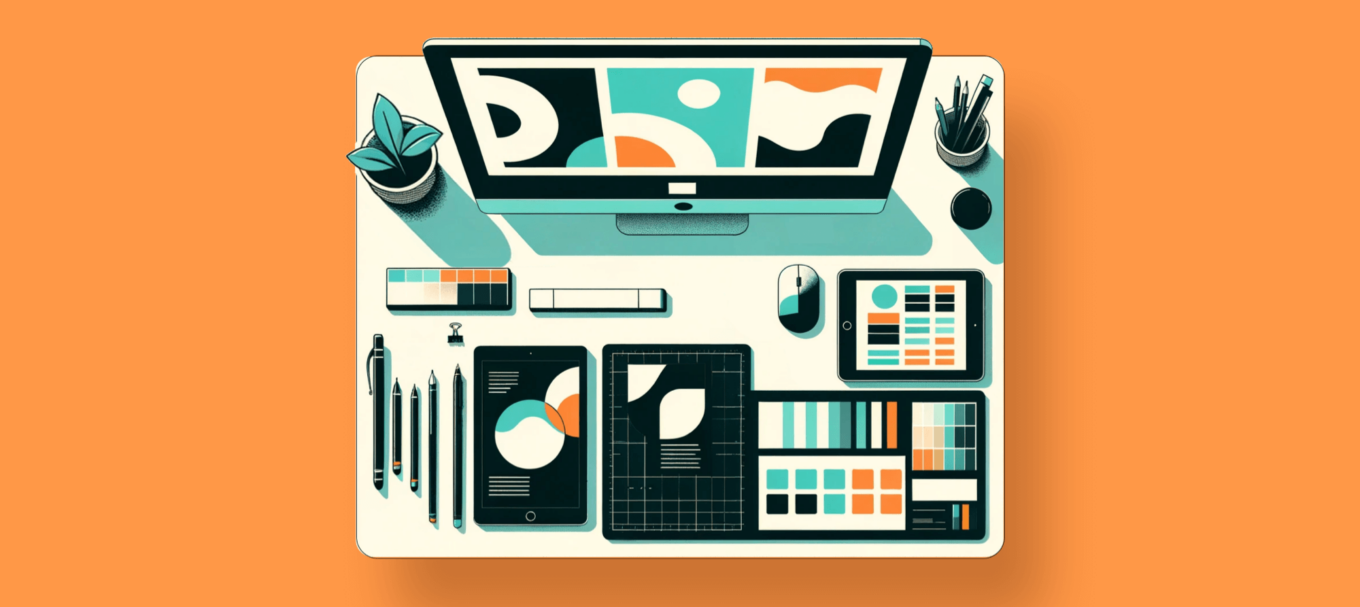 Back to Updates
How Ovrture Elevates Your Non-Profit's Brand
Crafting Unique Experiences
In the crowded landscape of non-profit organizations, standing out is more critical than ever. Your brand should be the guiding star that sets you apart, resonates with your audience, and captures your unique mission and values. 
From the very beginning of our platform's origins, we've always taken a custom design approach to ensure that your brand equity remains strong. We pride ourselves on being excellent stewards of your brand. We put your brand front and center. In this blog post, we'll explore how Ovrture helps you carve out your distinctive identity in the sea of non-profits.
Your Brand, Your Identity
Tailored to Your Brand
We believe that every non-profit has a unique story to tell. That's why we start with your brand's visual north star. Our design process begins by understanding your organization's brand identity. We want to know your values, your mission, your voice, and the essence of what makes you, well, you. This initial step ensures that your Ovrture platform is an extension of your brand.
Custom Visuals and Themes
Once we've gathered insights about your brand, our team creates custom templates and themes for your system, based on how you plan to use the Ovrture platform. Do you want to follow up on donor events? Great! We'll make a template for that. Do you want to share a gallery of documents with a prospect? Excellent. 
In addition to your custom template library, your logo, color schemes, and visual elements are integrated throughout. Your audience will instantly recognize your brand, creating a sense of trust and familiarity.
Stand-Out Features
Unique Donor Experience
No cookie cutters or one-size-fits-all solutions around here. We create your system with your donor's experience in mind. Whether it's the way your donors navigate your platform, the interactive elements, or the variety of content types you can populate, everything is designed to resonate with your brand's personality.
Building Trust and Credibility
A consistent visual identity presence builds trust and credibility. When donors encounter your brand across various touchpoints, they are more likely to engage and support your cause. Ovrture's custom design approach helps solidify that visual identity consistency and put your well-earned equity into action.
Your Platform Evolves as Your Organization Evolves
Your look is dynamic, and so are we. Ovrture provides the ability to update your design as your brand grows and adapts. We're here to make the necessary adjustments, whether you need minor changes to your colors or the introduction of a new brand palette or a complete overhaul of your look. And, if you need a separate look for a college, unit, or service line we've got you covered there too!  
Sharing thoughtfully designed, on-brand, microsites with prospects and stewardship reports with your major donor champions, you'll shine in the crowded space of non-profit organizations. 
In conclusion, when it comes to standing out among the sea of non-profit organizations, it's your brand that makes the difference. Ovrture is your partner in bringing your identity to life, creating a memorable experience for your donors, and helping you make a lasting impact in the world. 

Gideon Rosen
Account Supervisor, Client Engagement
Gideon Rosen
Account Supervisor, Client Engagement
Gideon helps clients with whatever is needed to make using Ovrture second nature. He leads the onboarding process to successfully launch new systems and engages with existing clients/tenants to drive adoption.