Ovrture Announces Partnership with Blackbaud
It is with great pleasure that we announce Ovrture's official partnership with Blackbaud.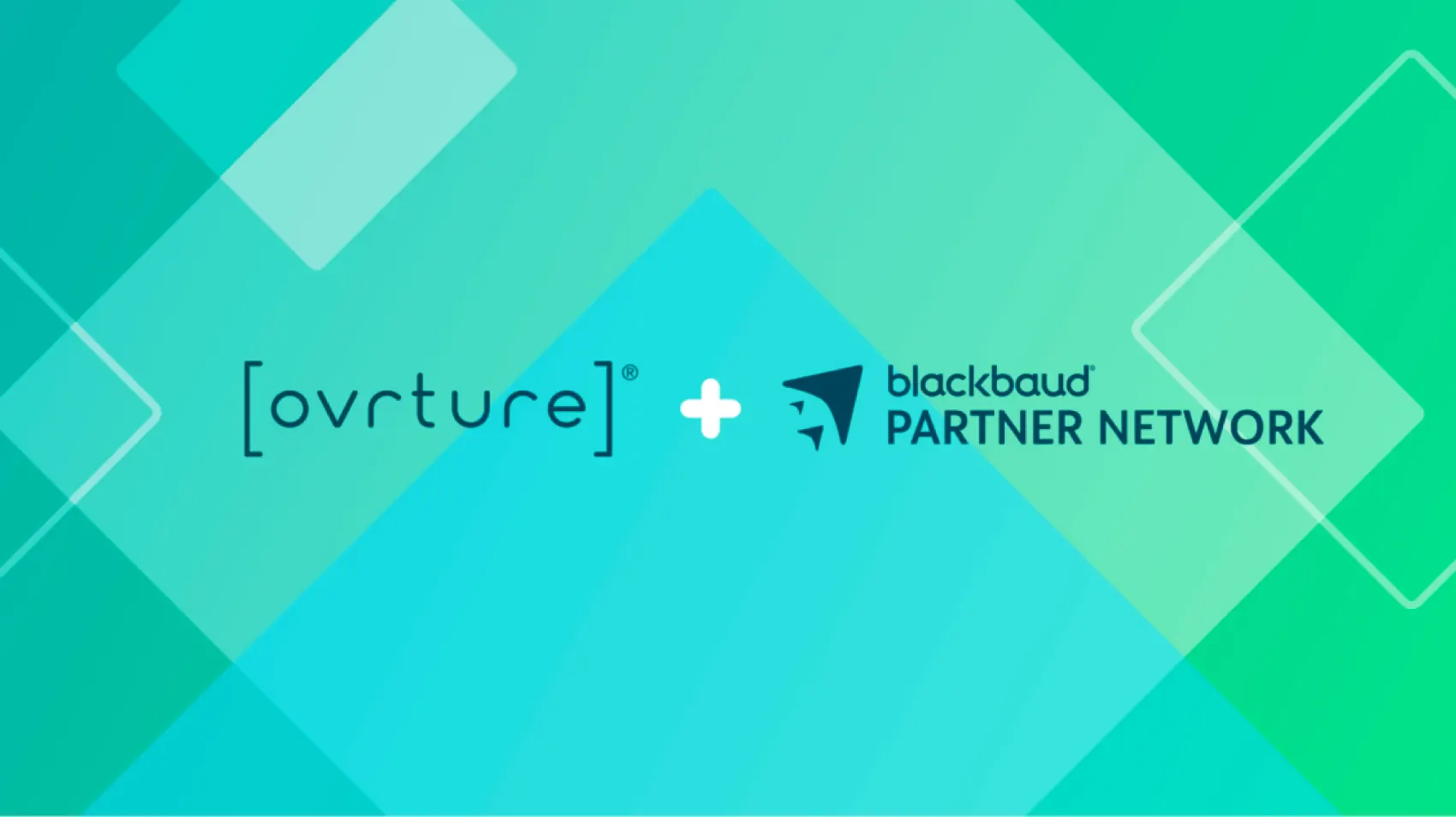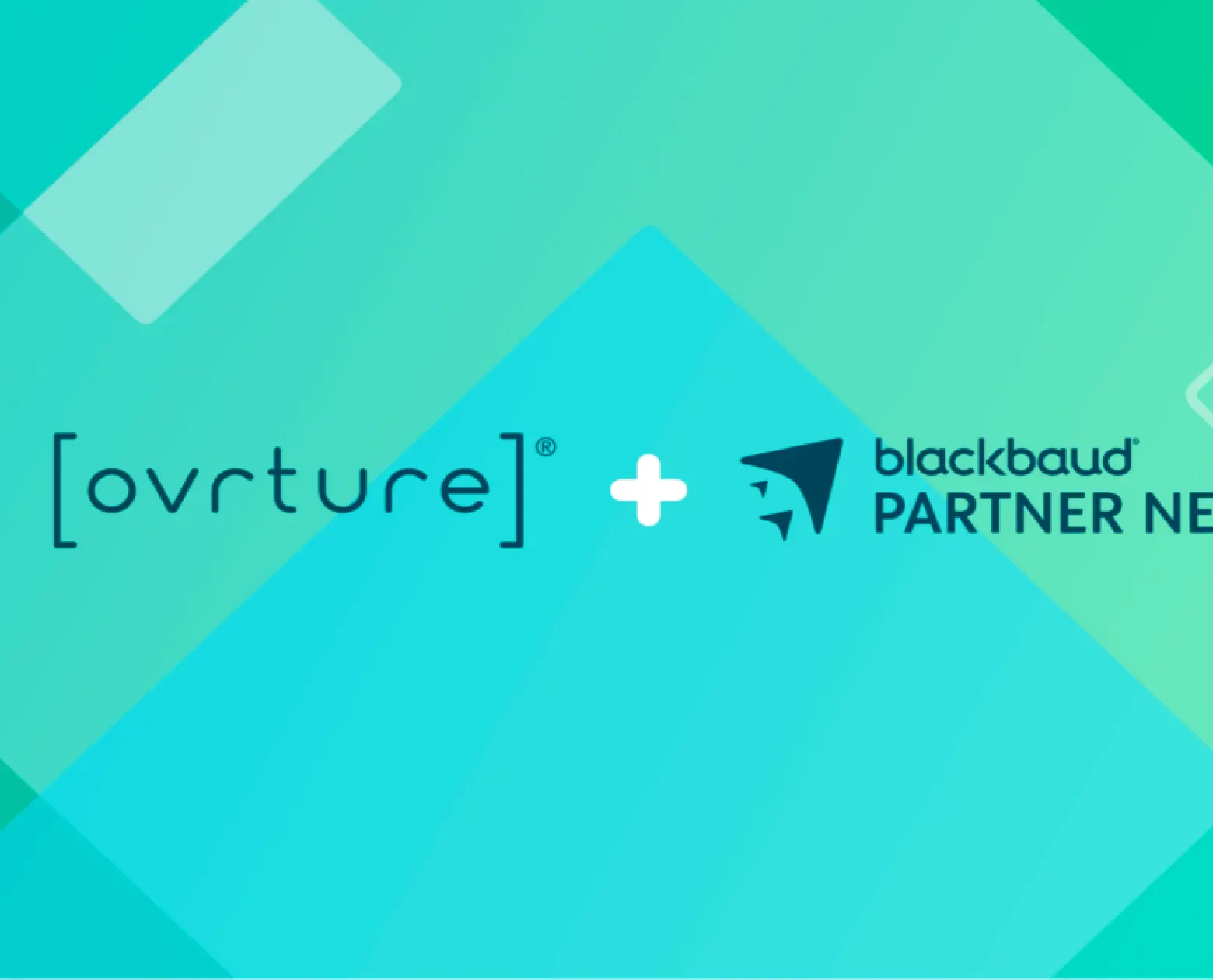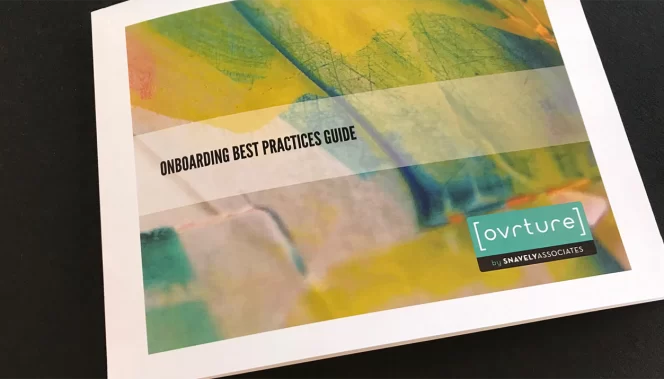 How to Break Through the Resistance to Change
Taking a new direction is hard, especially if you work at a large, decentralized organization like many of our clients. So why do some shops more readily change their direction...