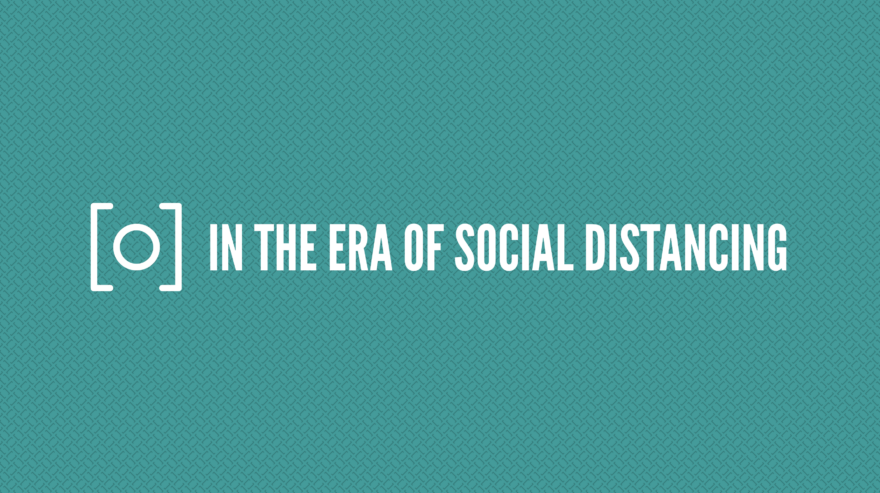 Back to Updates
Practical Advice As We Weather the Storm
We're here to share some practical advice. All of a sudden you find yourself working from home. All donor meetings for the foreseeable future must be cancelled. And communicating with donors is as important, if not more, than ever. How can you stay connected to your donors and share information with them safely? How can you leverage Ovrture to move things forward when it feels the whole world has frozen? We are here to help with some tips on how to use Ovrture during this time of social distancing and remote work.
Share Updates
Leverage Ovrture to share updates about how your institution is handling the COVID-19 epidemic. Though we originally built Ovrture as a tool to share giving opportunities with prospects and donors, it can also be used to provide general updates and information. The "System Broadcast Alert" tool will be especially beneficial in this scenario, as it allows you to easily broadcast a message or video to every donor/prospect that has a site built for them.As your partners, we are both proud and struck that many of you will be the prime movers in addressing this crisis immediately and over time. After all, you will be the caregivers, the researchers, and/or the interpreters that will see us forward. We encourage you to remind your donors and champions the impact their generosity has already had and how your organization will be on the forefront of meeting this challenge and those that will inevitably come.
Engagement First, Dollars Second
Make it clear to your donors that the personalized microsite you have built for them is not about cultivating a gift but about creating a fun experience. Don't be afraid to think outside the box when it comes to the content you share with them. You might even take your relationship to a whole new level.
Add a Personalized Video for Your Donor
It might feel uncomfortable at first, but this personal touch can go a long way with your donors. It can help to infuse some of that face-to-face feeling without leaving your quarantine. Don't worry if you've never done this before! We've got some tips and practical advice for how you can create a great personalized video for your donor/prospect from your home office. Please see the video below. And, if you have further questions, we're happy to help. Feel free to reach out directly to Cory and she'll walk you through the process step by step.
In these unprecedented times, you can count on us to help you think creatively, provide practical advice, and come up with solutions for your team. We're all in this together. For more information from industry sources see below:
Coronavirus And Your 2020 Fundraising Goals: What Nonprofits Need To Know
This piece gives distinct tips on how to plan for meeting your fundraising goals during the COVID-19 pandemic. Read More.
The Chronicle of Philanthropy – 4 Ways to Engage Major Donors During the Covid-19 Crisis.
This article speaks to some different ways you can continue to engage major donors during a time of crisis. Read More.
Burk's Blog – Fundraising in a Crisis.
Explore the first in a series of blogs to help readers sustain donor loyalty in challenging situations such as we are facing right now. Read More.
Marts & Lundy –Philanthropy Amidst Global Disruption.
In this ongoing collection of thoughts from Marts & Lundy consultants, explore the impact on donors during a time of crisis like we are going through now with COVID-19. Read More.
Donor Relations Guru –What you can do for your donors and others in Times of Crisis: COVID-19 Edition.
This article discusses the kinds of things donors are thinking about during a time of crisis and specific ways you can reach out to them. Read More.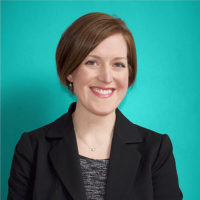 CORY ANDERSEN
Account Executive, Business Development
CORY ANDERSEN
Account Executive, Business Development
Cory helps inspire clients to challenge the status quo in how they communicate with key donors and prospects. As a former fundraiser, she believes in the power of donor-centric philanthropy to bring big change to organizations. When she's not connecting with teams about Ovrture, you can find her on outdoor adventures with her family.