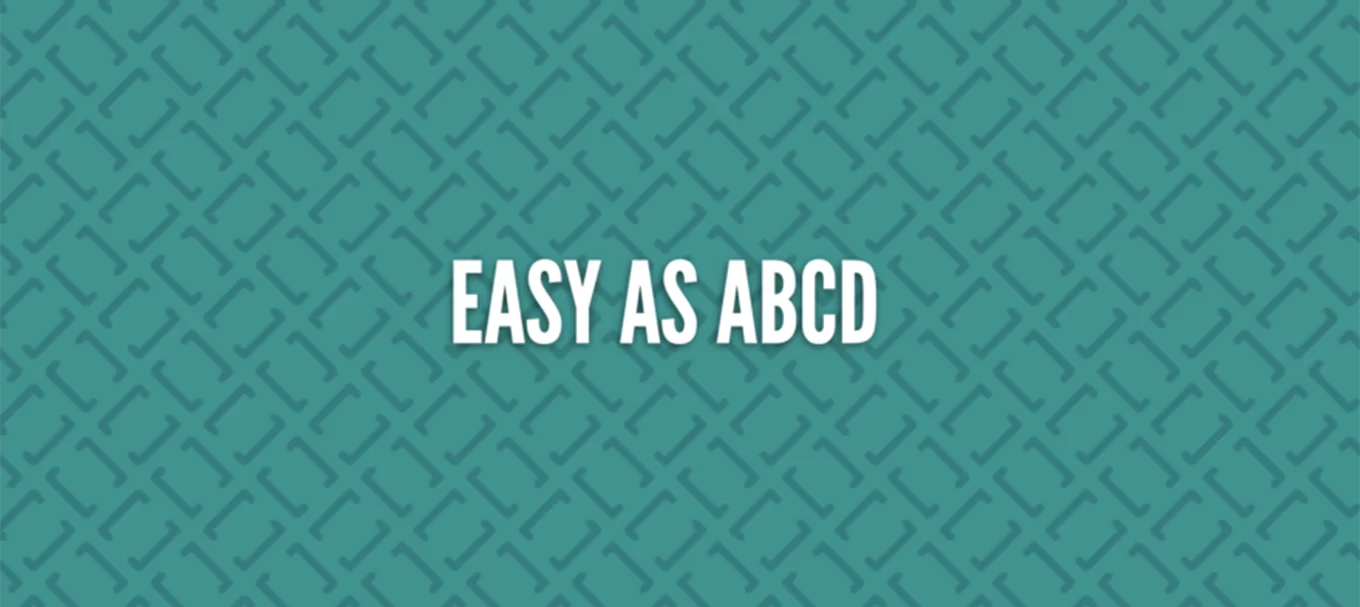 Back to Updates
Tailored Pricing for Ovrture: Find the Right Fit with A+B+C+D
We are pleased to announce we have streamlined our pricing model.
As Ovrture continues to grow and mature we look back with pride on the progress our platform has made in terms of technology, functionality, client list, workflows, etc.
This forward momentum led us to the conclusion it was time to mature our pricing model to make sure we can offer affordable access to clients, big, small, and all points in between.
This month we launched a streamlined pricing structure to offer maximum flexibility for each existing and prospective client. The new pricing structure reflects our commitment to becoming a feasible option for a broader range of clients. Further, it reflects hard won insights into what it takes to bring a system live and drive internal adoption post launch. Based on these insights pricing is now determined by your answers to four simple questions…
How many co-brands do you need?
We define a co-brand as a distinct area of an organization that needs its own look. In higher education, this could be athletics, the business school, or a campaign-specific look.
How many users need access to Ovrture?
Users can create or edit the content on the platform.
How many stewardship reports do you send each year?
Ovrture can easily scale whether you share 1,000 or 10,000 unique donor reports each year.
What is the term?
We offer one year, three year, or five year terms.
Because we now have a clear sense of the effort and cost to bring a system live, we are now able to offer a significant reduction in our yearly SaaS fees for multiyear agreements. So far, the new structure is working well. It is great to offer an even more tailored pricing approach for clients. If you're curious how Ovrture could work at your organization, please give me a shout; I'd be happy to walk you through what we've built and fill in your A, B, C, and D to share your custom pricing..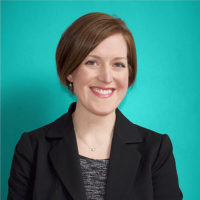 CORY ANDERSEN
Account Executive, Business Development
CORY ANDERSEN
Account Executive, Business Development
Cory helps inspire clients to challenge the status quo in how they communicate with key donors and prospects. As a former fundraiser, she believes in the power of donor-centric philanthropy to bring big change to organizations. When she's not connecting with teams about Ovrture, you can find her on outdoor adventures with her family.