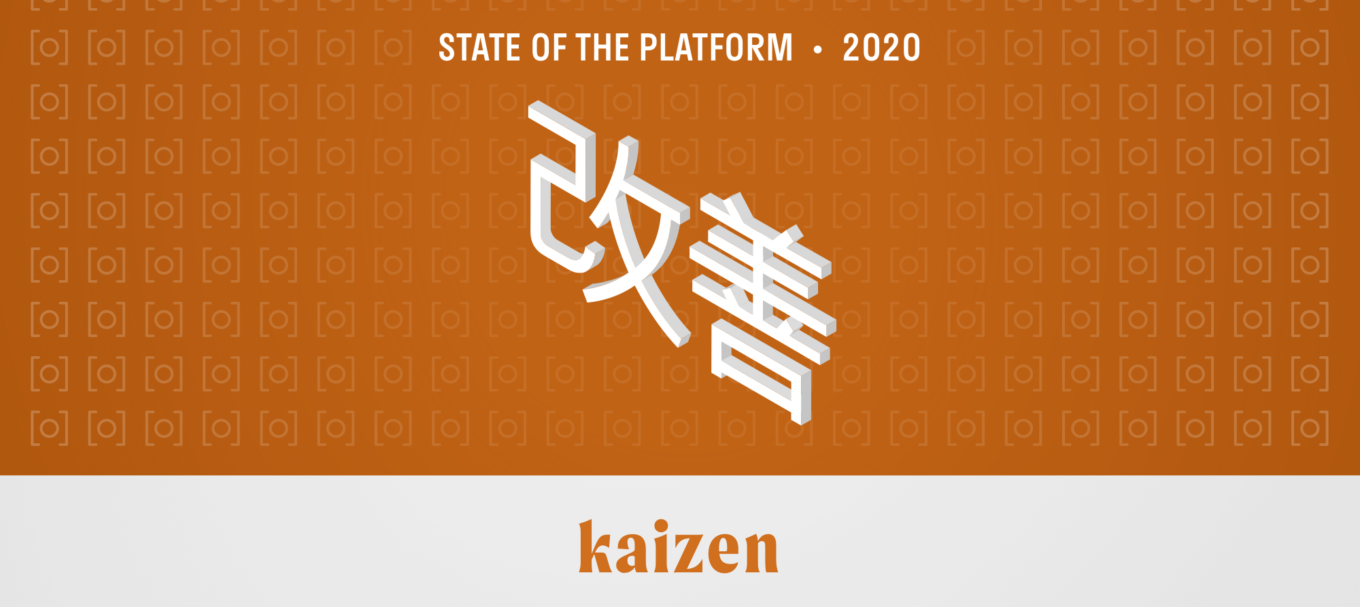 Back to Updates
State of the Platform | August 2020
We're pleased to share our 2020 State of the Platform overview. Over the past year, the Ovrture platform and team have made significant and meaningful headway toward…
1. …helping clients accelerate in the "Era of Physical Distancing."
The pandemic has offered some challenges. It has also offered a great deal of opportunity for our platform and, most importantly, for our clients. It has been thrilling and deeply rewarding to see clients leverage the technology to entrepreneurially engage prospects and donors through the platform despite the restrictions on travel and direct engagement.
2. …adding new complexities + reducing complexity.
Time and real-world client feedback helped us uncover a number of specific areas where we needed to amend the platform to provide additional value to most, if not all, clients. For instance, the requirement to share many reports with a single donor record over a fiscal year led us to build a "report update" function. While this and a wide range of other "complexities" were added this year, we are very proud that these enhancements yielded a simplified user experience. Thank you to all the persistent, gracious, and patient clients who have helped us on this front over the past year.
3. …improving our cloud-based infrastructure and monitoring.
The cloud is still a nascent technology as new standards, methodologies, and capabilities are changing rapidly. Though clients do not directly see our platform's cloud-based infrastructure, they certainly feel it as they interact with their system. To this end, and because of our platform's rapid growth, we invested heavily (both in time and resources) on the backend infrastructure of Ovrture. We have welcomed new full-time technical staff aboard, increasing our visibility into system traffic flows, applying Single-Sign-On across all possible tenants, and deploying ever-more powerful security technologies. This work will never be done. And, we are deeply proud of the progress made on this front over the last year.
4. …maturing our development processes and pricing structure.
Looking back, it is safe to say that we have transitioned from a scrappy start-up to a mature business. What does this mean? It means we have clear, repeatable, and efficient processes for building new systems, maintaining our platform, and expanding its utility. Additionally, it means we now have four years of effort and experience to leverage in helping clients transition into "digital advancement offices." Even further, it means we have now collected enough data around our platform's value exchange to confidently stabilize our pricing structure to better bridge simple to complex systems.
Finally, we hope this 2020 State of the Platform post provided a great overview of what we've accomplished over the year. We thank every client for their continued belief in what we have built and are building upon every day. Kaizen, Chris
What's Kaizen?
From the Japanese words "kai-," which means "change," and "-zen," which means "good." Kaizen is known  as "The Toyota Way." We've adopted "Kaizen" as our Ovrture rallying cry. We encourage our entire team to strive for continuous improvement. We aim for Kaizen in the functionality of our platform. And, in the ways we work as a team and in all aspects of our business.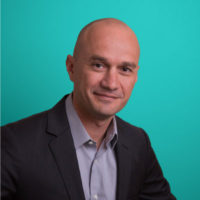 CHRIS SNAVELY
Managing Partner
CHRIS SNAVELY
Managing Partner
Chris leads the Ovrture team in building, maintaining, and enhancing the platform. He also works directly with clients to build systems, drive adoption, and conceive of new use cases. Believing that the application of new thinking is what drives the world forward, Chris takes great pride in bringing a far more efficient and modern approach to the "digital advancement office."