Ovrture Announces Partnership with Blackbaud
It is with great pleasure that we announce Ovrture's official partnership with Blackbaud.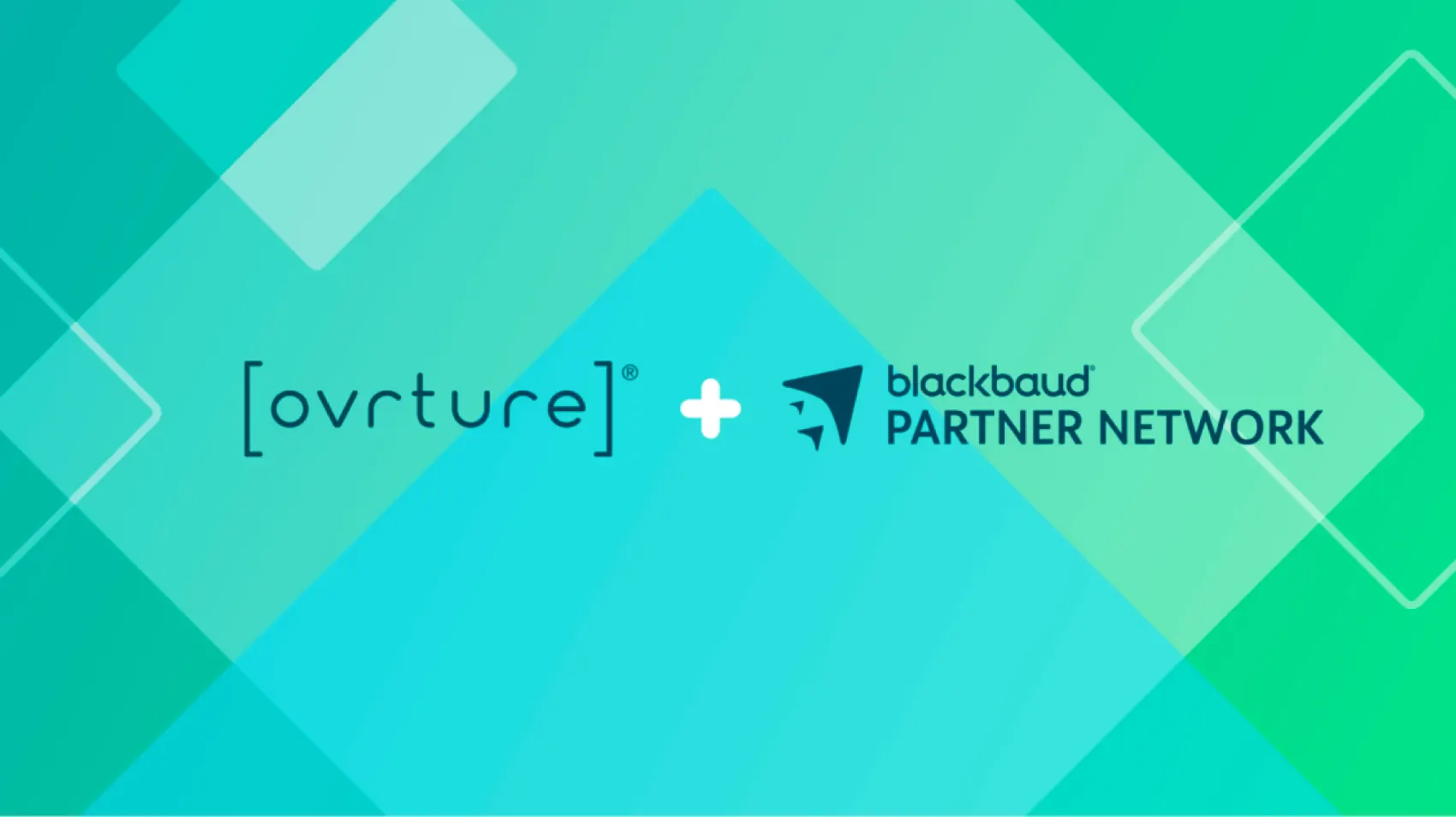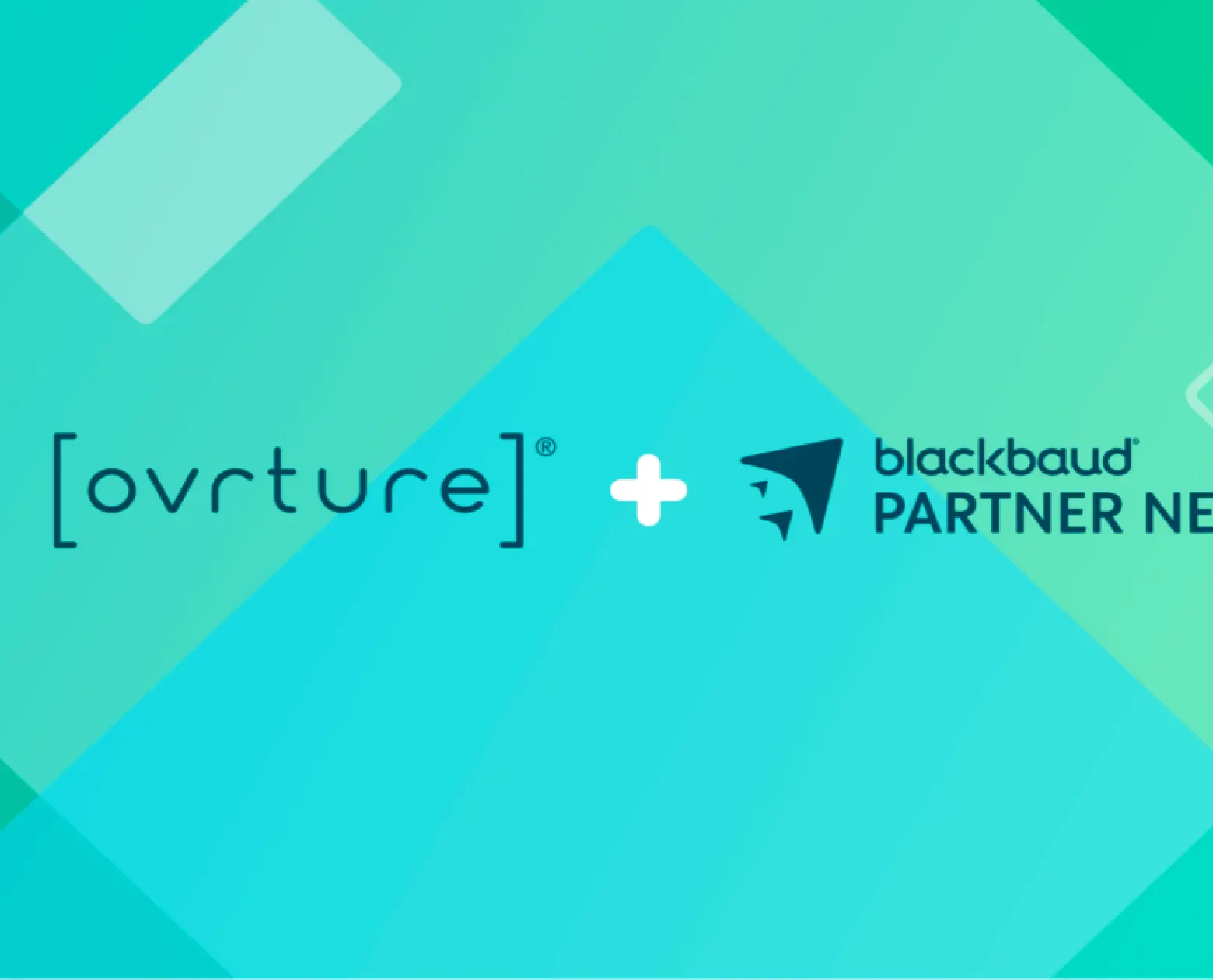 state of the platform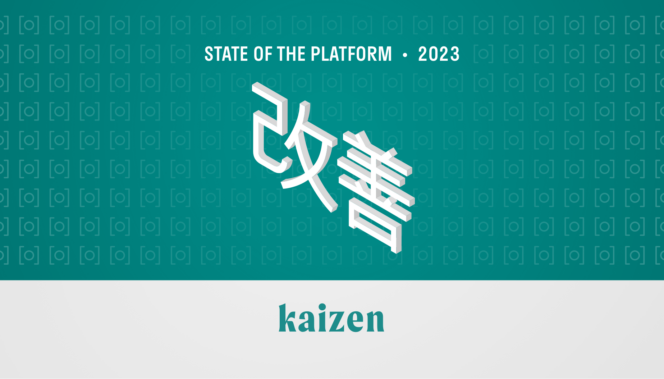 State of the Platform | October 2023
Although our company and our team's culture has been and always will be defined by it... 2023 was NOT a year of kaizen. Out of a mix of "rip the...