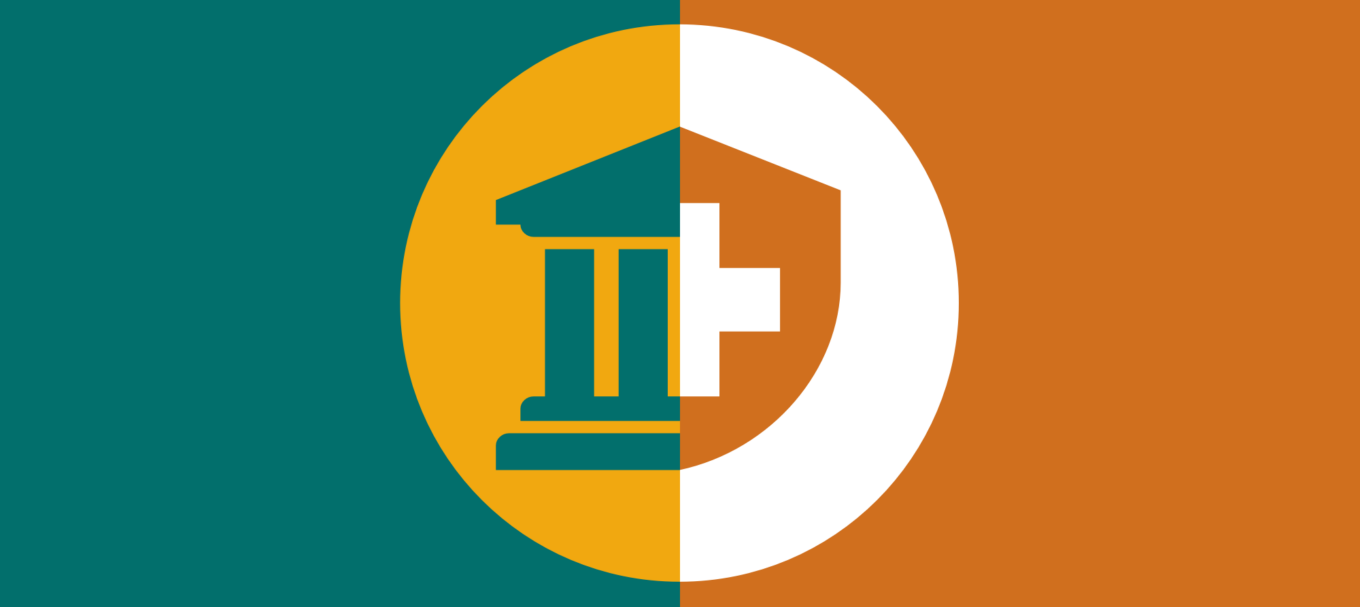 Back to Updates
Webinar Recap: What Healthcare Can Learn From Higher Education About Stewardship Reporting
In our recent webinar with The Woodmark Group, we explored the topic of "What Healthcare Can Learn from Higher Education About Stewardship Reporting." While we are not able to share a recording of the event (sorry), we can distill the insights from that session and outline an actionable plan for healthcare.
But first, a little caveat. It's important to note that the journey of stewardship reporting varies. In some areas, healthcare may excel, while higher education may lead in others. Please note that we're presenting general information in this post based on our observations and experiences in supporting a wide variety of healthcare and education clients. You should, naturally, adapt these recommendations to fit your unique organizational needs.
Ok, moving past the disclaimer…
Digital Stewardship Reporting: The Opportunity
Digital tools have opened up opportunities for stewardship reporting, both internally and externally. A digital reporting platform makes it much easier to share more robust content with key donors and offers you the ability to more effectively measure the true engagement of your donors via analytics.
Key Takeaways: An Action Plan for Healthcare
From the webinar, here are key takeaways that healthcare organizations can learn from their higher-education colleagues:
Track Engagement with Various Content Types…
Healthcare organizations can benefit from tracking how different types of content engage their particular audience. This helps tailor communication strategies. Do your donors gravitate toward the general content about your key service lines? Or, are they reviewing fund-specific information at higher rates?
Generate Multiple Touchpoints Over a Fiscal Year…
Following higher ed's lead, healthcare can engage stakeholders throughout the fiscal year, providing a more comprehensive view of impact. Perhaps you send impact stories in April, capital project updates in September, and a year-end wrap-up in December.
Include More Detailed Fund Financial Data…
Transparency is crucial. Including more detailed fund financial data gives stakeholders a clearer understanding of resource allocation and its impact. We know sharing specific financial data at a healthcare organization can be complex. Work in a cross-department way and continue to build upon what you're able to present. We live by the motto of "crawl, walk, run."
Expand Your Reporting Base; Lower Your Threshold…
Digital reporting opens the door to expand your reporting to a bigger audience. Take advantage of automation to merge the people with the areas they have supported.
Leverage Analytics to Drive Open Rates…
Like universities, healthcare organizations can use analytics to improve communication strategies and increase engagement. This, of course, cannot be done with print reports, as you only seldom know that a donor has read it. Read more about one client's approach to analytics-driven stewardship reporting. 
In conclusion, the webinar served as a guide for navigating the complexities of stewardship reporting. We hope that you'll be able to apply these insights to your work to unlock the potential of impact reporting at your healthcare organization.
Finally, If you're curious to see the full slide deck, send us a note and we'd be happy to share the entire presentation.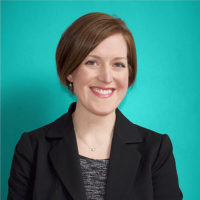 CORY ANDERSEN
Account Executive, Business Development
CORY ANDERSEN
Account Executive, Business Development
Cory helps inspire clients to challenge the status quo in how they communicate with key donors and prospects. As a former fundraiser, she believes in the power of donor-centric philanthropy to bring big change to organizations. When she's not connecting with teams about Ovrture, you can find her on outdoor adventures with her family.