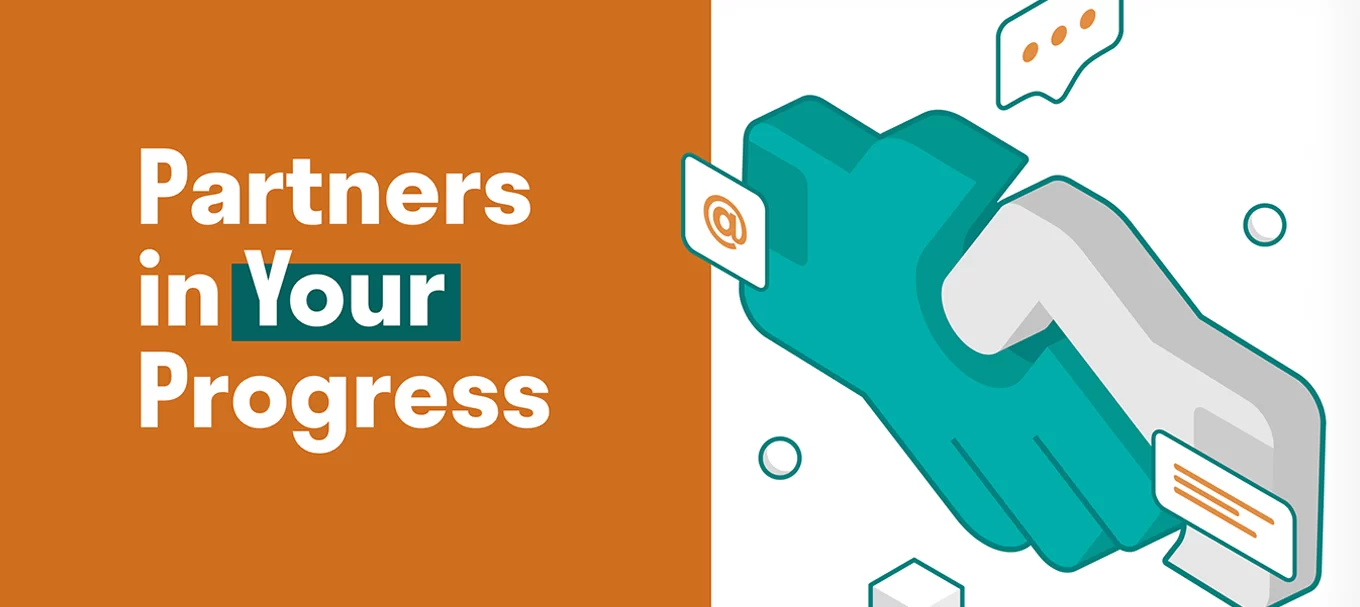 Back to Updates
Ovrture's Commitment to Client Support
Our unwavering client engagement, support, and training stem from our deep commitment to and shared interest in your success. This ongoing connection with our clients affords us the required insight to both sharpen our platform and help the broader client community share best practices. Here's how we ensure that your journey with us is exceptional…
We Provide an All-You-Can-Eat Buffet of Client Engagement
Imagine walking into a restaurant where there's no menu — just a buffet of endless options and someone there to cook up what you want right on the spot. That's the essence of Ovrture's client engagement approach. We don't set limits; instead, we offer an all-you-can-eat spread of support that's tailored to your needs. During the onboarding process, we lay the foundation with formal training that equips your team to navigate our platform as soon as your system goes live. This isn't a one-time lecture and follow-on hyperlinks; it's an interactive experience that fosters understanding and confidence. And, as your team changes and grows over time, we offer training as many times as you need and according to your schedule.
We Are Always There
Our commitment doesn't waver after onboarding. We know that questions can arise at any moment, and that's why we provide support that's available whenever you need it. Think of us as your reliable safety net, ready to catch you or to spot you while you try a new move. Weekly meetings with your team are a part of this safety net. These sessions aren't just another obligation. They're a chance to dive deeper into the nuances of our platform, to discuss how others have solved similar challenges, and to ensure that you're able to optimize your instance of Ovrture. This regular engagement keeps you informed, inspired, and equipped.
We Personalize Our Support
Navigating uncharted waters can be daunting, but fear not. Ovrture provides you with a dedicated client engagement account leader, a true partner in your journey. This expert becomes your navigator, helping you steer through nuance, offering personalized 1:1 training and troubleshooting. This personalized guidance isn't just a feature; it's a commitment to your success. Your client engagement account leader isn't just knowledgeable; they're invested in your growth and progress, ensuring that you're never adrift in the vast sea of donor engagement options.
We Adapt to Your Team's Learning Style
At Ovrture, we understand that everyone learns differently. If you're the type who thrives on absorbing information through reading, we've got you covered too. Our extensive library of support articles is at your fingertips, a treasure trove of resources waiting to be explored. No matter your learning style, we provide resources that cater to your unique preferences.
We Aim to Learn From You
We aspire to be more than a platform; we aim to be your partner in progress. Our goal is to empower you with the tools, knowledge, and support you need to succeed in an ever-evolving digital landscape. You help shape this future too, to whatever degree you like. The candid feedback and suggestions we receive from our clients are always welcome and appreciated. This feedback often shapes our priorities for ever-improving our platform.
Simple, Actionable, and Comprehensive Engagement
Finally, in a world inundated with tech options (and complexity), Ovrture seeks to support and train our clients in a manner that cuts through the clutter and drives each client's successful adoption of the technology. In conclusion, your journey with Ovrture isn't just a transaction; it's an authentic partnership. From onboarding to personalized training, we're with you every step of the way. We take great pride in working with each client to help them embrace the potential of our digital world and, most importantly, to delight their major donors around the power and potential of their gifts.

Gideon Rosen
Account Supervisor, Client EngagementGideon helps clients with whatever is needed to make using Ovrture second nature. He leads the onboarding process to successfully launch new systems and engages with existing clients/tenants to drive adoption. Gideon helps clients with whatever is necessary to make using Ovrture second nature. He leads the onboarding process to successfully launch new systems and engages with existing clients/tenants to drive adoption.