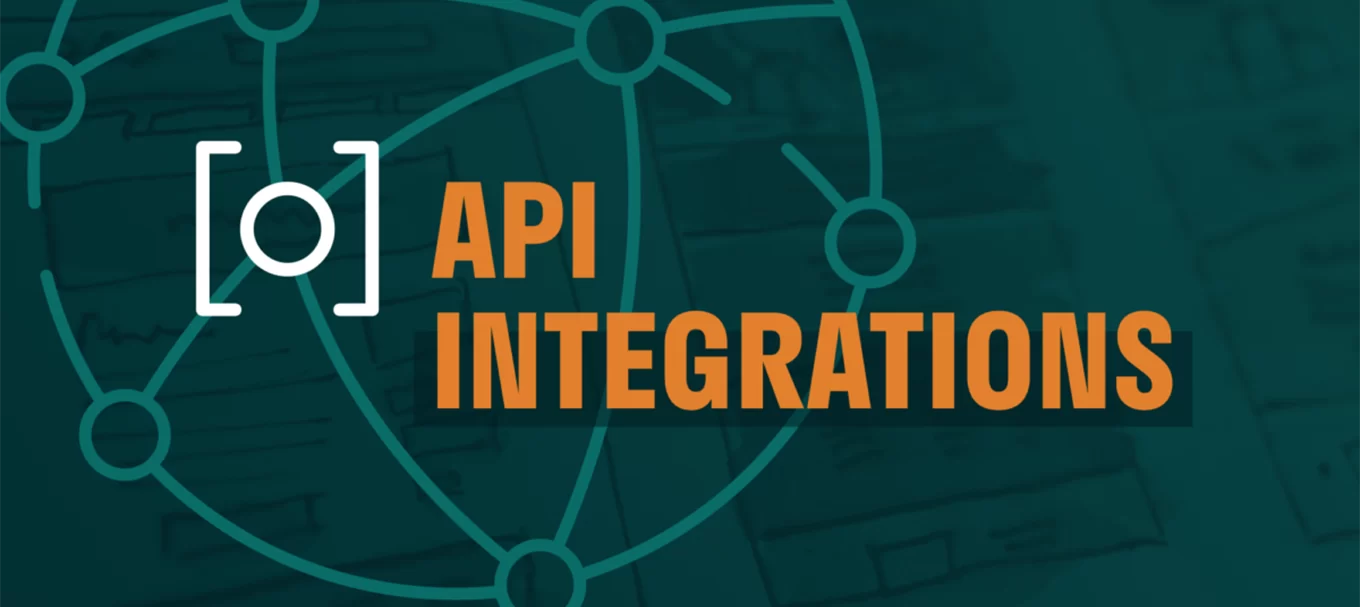 Back to Updates
API Integrations: We Hear You Loud & Clear!
March 24, 2023
You feel it and so do we … the era of digital adoption is rapidly being replaced by the era of digital integration. How many times have you asked – does this integrate with my CRM? Why won't this form autofill? We've learned to expect this kind of agile interconnectedness from everything we use. All this magic is possible because APIs¹ are running like very specialized tiny factory assembly lines handling all the details so you don't have to.
So …
1 … how does this relate to Ovrture and its customers?
Our platform's future is no longer focused on "can we build it?" Rather, our future is now about "can we integrate it?" Given this shift in perspective, we spent the past year (and many brain cells) on completely rebuilding the Ovrture application to make it more deeply embedded within your unique digital ecosystem. Specifically, our technology is now built on a foundation of API microservices. These will perform basic and complex platform functions throughout the application (either manually or via data transfer).
2 … what does achieving this future mean to our clients?
API connections will allow our clients to seamlessly integrate with other mission-critical software applications that are already embedded in their offices and workflows (CRMs, Databases, Digital Asset Managers, etc.). By enabling the pushing and pulling from Ovrture to an organization's broader technology ecosystem, client teams will achieve streamlined operations, reduce workflow friction, save time, and allow a broader use of their system. Even more importantly — open the door for even deeper personalization.
3 … what will this look like in practical terms?
Imagine this: when you get a new email address for a prospect, you change it in your database. The end. That change automatically makes its way into Ovrture, and you don't need to think about it. That's the power of an API. Now scale that up. Imagine you wisely adopted a crawl-walk-run approach to your use of Ovrture and decide in your second year to include current funds in addition to your endowed funds. Or, maybe you've decided to pull in the yearbook photos of your campaign prospects. With your current fund financials already in your database, or your yearbook photos cataloged in your CRM, you will need to change the rule only once at the source. Then, your alteration will cascade seamlessly into beautiful sites or reports you have already designed.
4 … how will we make this a reality?
We know the usual suspects of API connectors that the industry demands of our platform. The immediate targets will be the CRMs most of our clients have invested in standing up and sustaining. Next up will be the leading data and story acquisition tools common to our industry. All in all, we will work with each and every client to build, launch, and test these integrations. This way we can maximize their individual circumstances and use cases of Ovrture.
The road to creating Ovrture was indirect, one of discovery — we heard what was working and what our clients wanted. We learned as we went. And this flexibility allowed us to innovate quickly into the major donor communications platform we know today.
As a result, however, all the moving parts that made Ovrture function had been patched on top of one another, held together in a closed loop of functionality. Now, all of these functions are stacked centrally, solidly in a trunk of interconnected microservices and ready to support more and more branches of possibility. We're ready; let's level up!
¹ In case you're not familiar, API stands for "application programming interface." Read more about them here if you are super interested.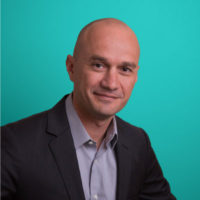 CHRIS SNAVELY
Managing Partner
CHRIS SNAVELY
Managing Partner
Chris leads the Ovrture team in building, maintaining, and enhancing the platform. He also works directly with clients to build systems, drive adoption, and conceive of new use cases. Believing that the application of new thinking is what drives the world forward, Chris takes great pride in bringing a far more efficient and modern approach to the "digital advancement office."