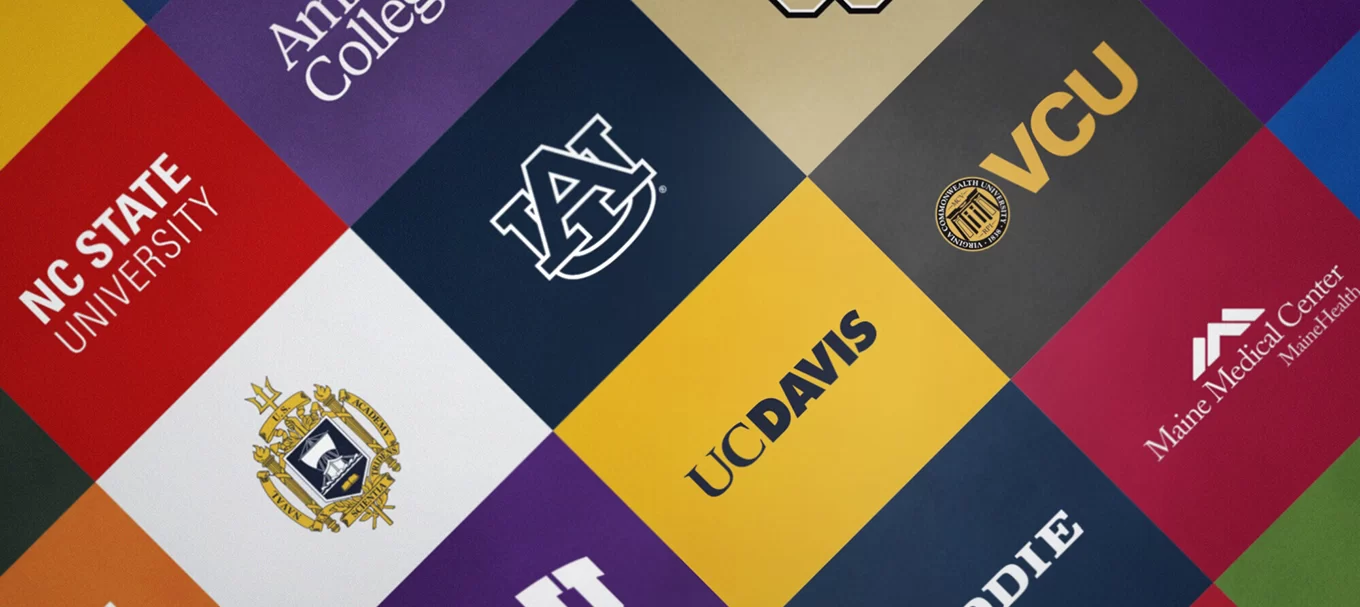 Back to Updates
2022 Client Survey
September 15, 2022
With the aim of delivering even greater client value we asked our 50+ clients to complete our 2022 Client Survey. We included some simple questions… they provided us with some powerful answers on why they chose Ovrture for major donor communications.
2022 Client Survey Questions and Responses
Firstly, why were you looking for major donor communications software?
73% – A desire to digitize the advancement office
68% – A desire for increased personalization in routine donor relationship-building
46% – We were looking to solve the burden of donor stewardship reporting
37% – Increased demands/requirements associated with a fundraising campaign
Secondly, why did you ultimately choose Ovrture for major donor communications software?
55% – Unlimited client engagement/support
50% – Unique product features
46% – Bespoke branding/design
46% – Scalability
13% – The connection between donor cultivation and stewardship
13% – Accessible pricing
Lastly, on a scale of 1 to 5 (1 = To a small degree; 5 = To a great degree), what have you achieved through Ovrture?
3.5 – Improved number or quality of donor engagement touches (whether measured or anecdotal)
3.3 – Time Savings
2.7 – Cost Savings
2.3 – Increase in financial contributions
2.0 – Increased gift officer productivity
We hope these results from the 2022 Client Survey were interesting! Finally, if you're curious to see what Ovrture could help you and your team accomplish? Schedule a demo today.