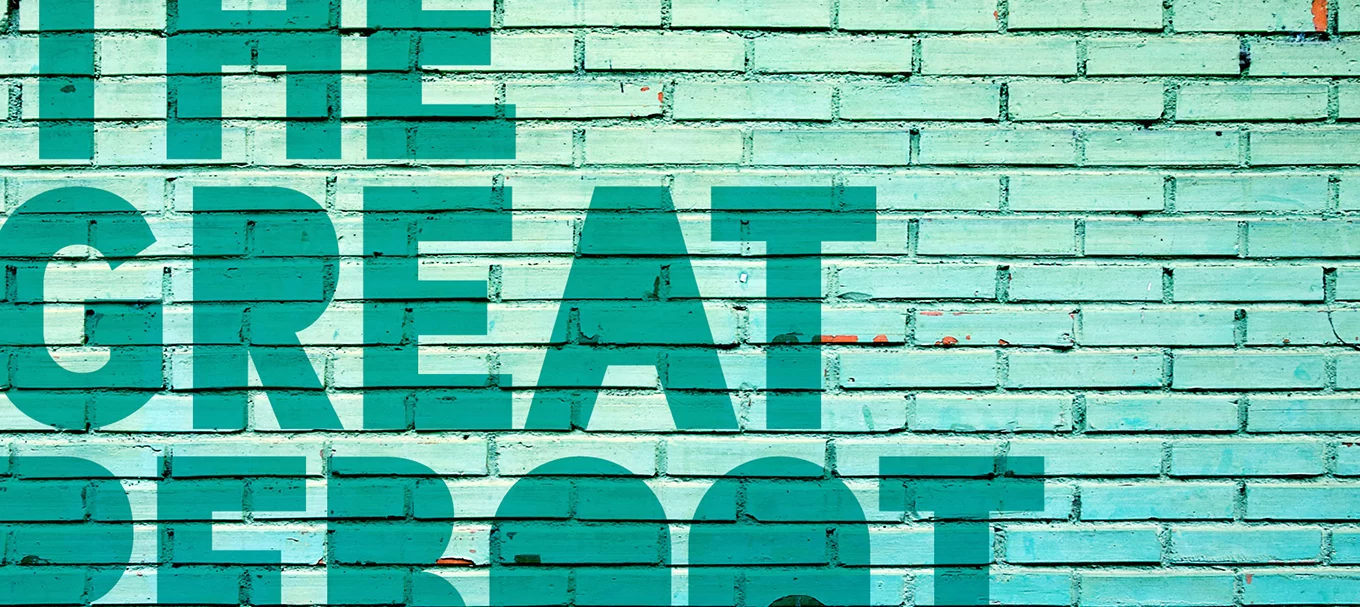 Back to Updates
The Great Reboot | Major Donors Communications
June 14, 2022
Our colleagues at our companion firm, Foster Avenue, recently produced this short video about the change (and subsequent need for a reboot) in major donors communications. Foster Avenue is aiming to help development teams challenge convention and how they are approaching campaigns.
You can't invent the future without understanding thepast. Foster Avenue's understanding comes from a 40-year immersion in campaign communications, including many years sitting in your chair.
Many Ovrture clients partner with Foster Avenue to have a comprehensive approach to campaign communications and supporting the donor journey, so we hope you find this content interesting!
We are very proud to be collectively thinking anew about this industry reboot… providing practical, human-to-human counsel, tools, and support.
Learn more about Foster Avenue's approach at fosteravenue.com