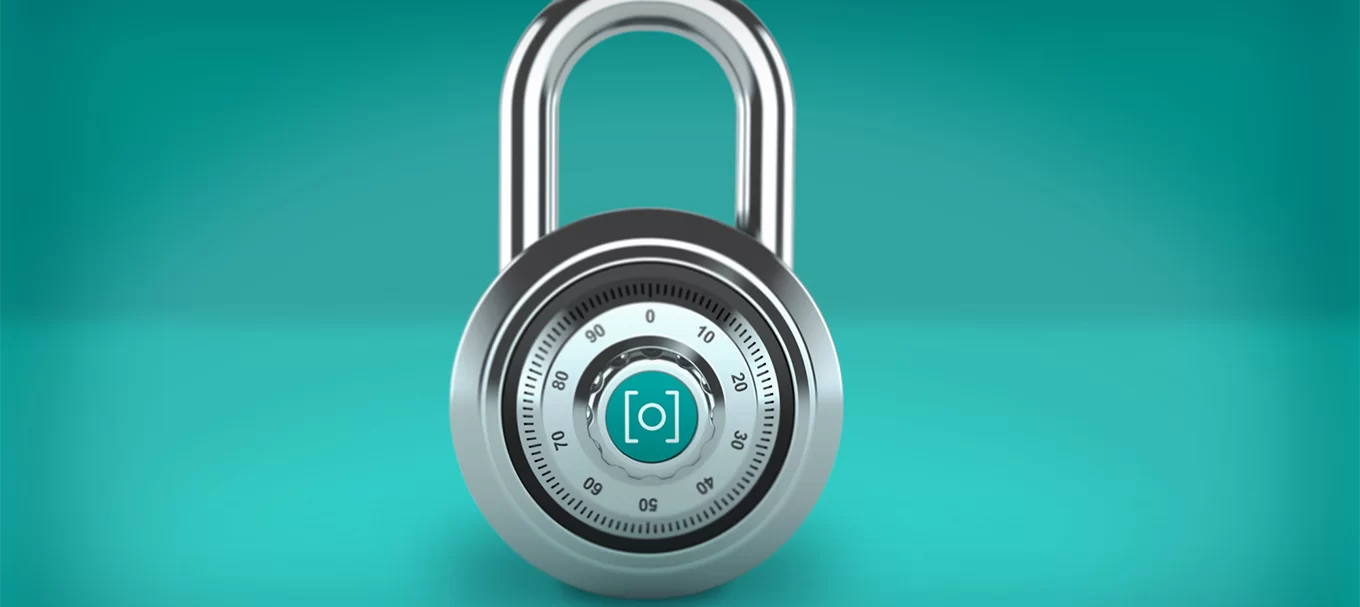 Back to Updates
Major Donor Communications Software | Unlocking Personalization
April 27, 2022
We all know the feeling of receiving something that had a high degree of personalization and was truly made just for us. The extra note from a leader we admire thanking us for our gift, a photo of our family at an event, the sharing of a news story from a fundraiser with a note as to why we may find it interesting. It simply feels like we are noticed when an organization uses our name and has an understanding of what we value. Without a doubt … authentic and genuine personalization has real power. With the rise in digital engagement for major donor communications, we now have the ability to pair personalization with high-texture and actionable analytics into prospect and donor insights. No more guessing, folks!
How do our clients use Ovrture to "operationalize" personalization?
For cultivating gifts …
Our favorite anecdotal story involves a long-standing client institution who had built a cultivation site for a multi-million-dollar ask. The site was a mix of content – some copy-heavy, some video, some documents for download. Using Ovrture's session recording feature, our client was able to see exactly how the prospect had digested the content… specifically, they watched the recording of the prospect breezing over long copy blocks yet watching every video from start to finish. Clearly a visual learner!
With this business intelligence in hand, they reworked the prospect's site to only contain video. As they hoped, the prospect more deeply engaged the new content and in fairly short order the institution was able to close the gift.Imagine watching over your donor's shoulder as they engage with their microsite, gleaning actionable data with their every click: knowing whether and when the donor opened and read the piece, where their interest lingered, the modes of communication that seem to engage them, etc. In the hands of a savvy gift officer, all this information becomes grist for developing next-step strategies in the cultivation conversation. Fundraisers can be more strategic, focused, responsive, and entrepreneurial at every stage of donor engagement.
For stewarding gifts …
Often the most attention is paid to the overall umbrella analytics. How many donors opened the report? What sender has the highest open rate? How did we compare to last fiscal year? This, of course, is a huge leap in business intelligence compared to knowing zero information about engagement from a printed report.
The result for donor relations pros: new opportunities to continually learn from this real-world feedback loop, constantly refining their communications as they see which report elements connect and which don't, steadily improving their institution's engagement skillset.But you can take this review process even further!
A reporting client watching the recording of a key champions interacting with their site noticed these important donors were failing to spot some of the fund data that would have underscored the impact their gifts made possible. So the client added a simple navigation clue: a GIF that would direct donors to key elements of their report – helping to ensure donors didn't miss on details that would boost their sense of philanthropic impact.
Top tips for combining personalization with analytics
1. Get actionable data.
Understand that we are not simply replacing print with digital. Instead, we are replacing one-way, analog communication with two-way, digital communication that provides rich intelligence to your team.
2. Scale personalization exponentially.
Take advantage of the scaling options (i.e., building hundreds of sites/reports at the same time) available in a digital platform like Ovrture. Then use your time savings to add in way more than "your name here" levels of personalization. Trust us, your donors will notice!
3. Dive deep where it matters.
Review the session recordings of your key champions and see what you learn. Does video seem the most popular? What about long blocks of copy or downloadable elements? See if donors are actually viewing the supplemental information (i.e., thank you letters from the dean, narratives about service lines, etc.). Then, streamline or eliminate features that don't engage, to both save you time and focus donors' attention. Finally, export the analytic data to your CRM. This way you can add extra contact reports and notes on individual donor preferences to keep historical learnings all in one place! Digital engagement isn't just a new way to send a report or brochure. With the right major donor communications software, it's a whole new channel for collecting and acting on business intelligence. Need help on your journey to becoming a digital-first advancement office? Contact us to continue the conversation!