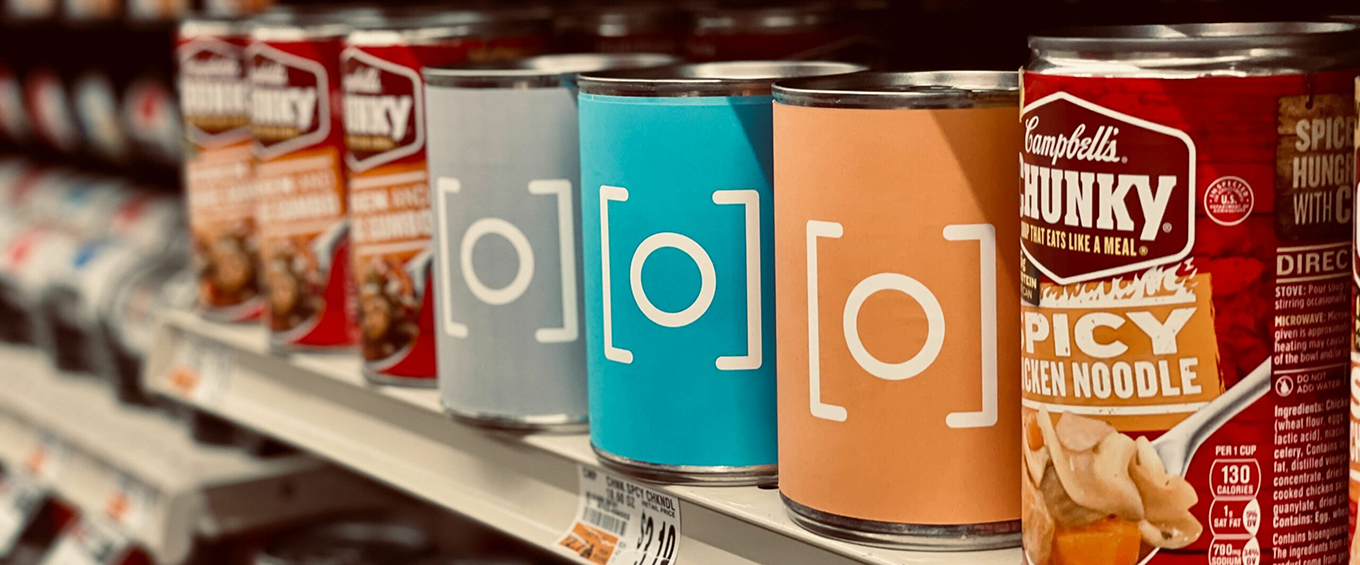 Back to Updates
Digital Stewardship Reports | What Sets Ovrture Apart?
So you've decided to go digital. It's a big change — not just for your stewardship reports, but for your entire organization. How do you navigate the various reporting products you could choose to help you with this transformation? You may have a list of product features you are seeking, security requirements your organization must meet, and questions to ask the vendors you reach out to. Maybe you don't have any of this, and are just overwhelmed by the idea of getting started. No matter where you are in your quest to digitize, we want to help! That's why we've compiled the following summary of what sets Ovrture apart from other digital advancement engagement products:
What software options are available for digital stewardship reports?
Outside of Ovrture, two digital stewardship reporting products commonly mentioned by potential clients are ODDER and Mythos. While each of these products claims to serve similar purposes, there is nuance to the delivery method and type of organization that each serves best:
ODDER partners with ThankView to provide a simple PDF delivery tool. Their digital endowment reports add ease and a video to a basic PDF reporting system. This product is suited for a donor relations office that wants to send PDF reports with a small amount of flair.
Mythos stemmed from a printing company wanting to streamline the creation of print and digital story-driven communications. Their product focuses on creating a centralized resource hub for advancement communicators. An advancement communications office looking to streamline some workflows may benefit from this tool.
Ovrture is a digital-first communications platform that may be used by all members of your advancement team to enhance relationships with donors across the donor continuum. Step by step, we help your organization modernize its approach to both cultivation and stewardship. Our product is optimal for the advancement office that wants its entire team to be able to communicate with donors in a sophisticated, personalized manner.
Beyond product features, what makes Ovrture unique?
Lastly, Ovrture understands that your advancement office is in the business of relationships. Accordingly, we've taken a relationship-driven approach to modernizing the advancement office. Whether your team needs training, support, or advice, we provide unlimited support from a dedicated Client Engagement team to help you every step of the way.
Why should my team choose Ovrture?
In conclusion, while any of these products can deliver a digital report, only Ovrture seeks to be an enterprise solution. What does that mean? Our platform and our team focus on helping your entire development team embrace digital transformation. If having the software and the guidance to maximize your holistic donor pipeline strategy is appealing, we may be the right fit! We invite you to Schedule a demo to learn more.

Gideon Rosen
Account Supervisor, Client Engagement
Gideon Rosen
Account Supervisor, Client Engagement
Gideon helps clients with whatever is needed to make using Ovrture second nature. He leads the onboarding process to successfully launch new systems and engages with existing clients/tenants to drive adoption.