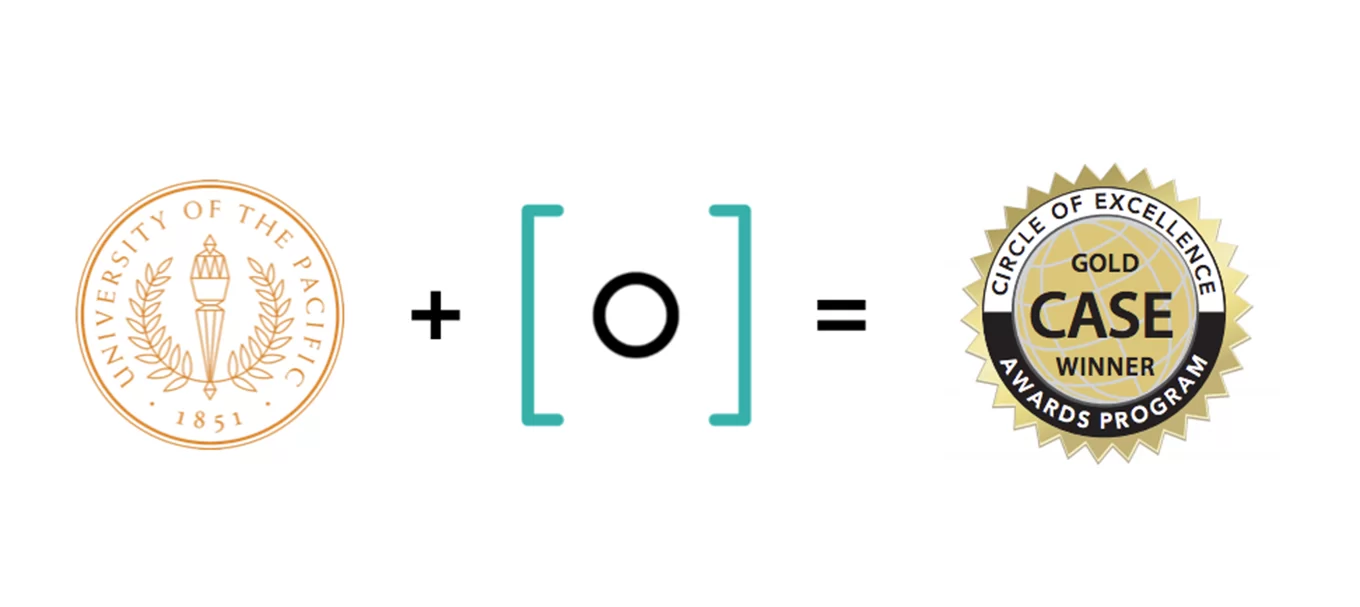 Back to Updates
University of the Pacific Wins CASE Circle of Excellence Gold
June, 2018
We are very excited to announce that our partners and friends at University of the Pacific have been awarded a CASE Circle of Excellence Award! This Gold Award within the category of Donor Relations is a well earned honor. This is a result of their work in revolutionizing their approach to stewardship reporting. Through the use of Ovrture, they were able to offer each donor their own personalized endowment website.
From the Judges' Report:The University of the Pacific received a $125 million endowment gift in 2013. More than $90 million of the gift established a match program for which donors who invest $50K or more get a 1-to-1 match. In its first 162 years, Pacific had 886 individual endowments, and in four years the match has motivated 162 more to be funded. With $70 million still to be matched, the University of the Pacific faced a massive increase in annual reporting. With Ovrture, Pacific revolutionized its approach and are offering each donor their own endowment website, complete with video, impact and financial data. The University of the Pacific now has website activity data to focus their efforts.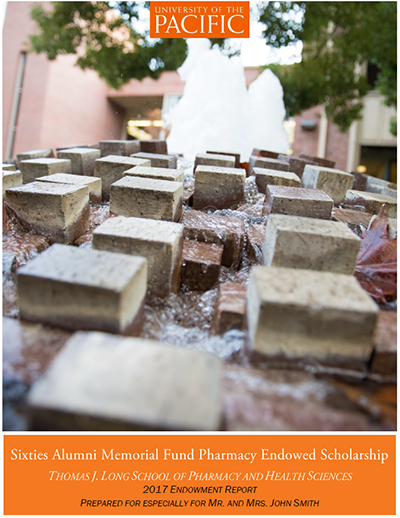 Will your team be recognized next?
Contact us today to learn more about how we are revolutionizing Major Donor communications.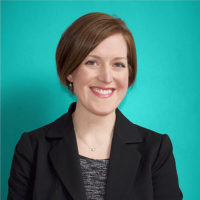 CORY ANDERSEN
Account Executive, Business Development
CORY ANDERSEN
Account Executive, Business Development
Cory helps inspire clients to challenge the status quo in how they communicate with key donors and prospects. As a former fundraiser, she believes in the power of donor-centric philanthropy to bring big change to organizations. When she's not connecting with teams about Ovrture, you can find her on outdoor adventures with her family.