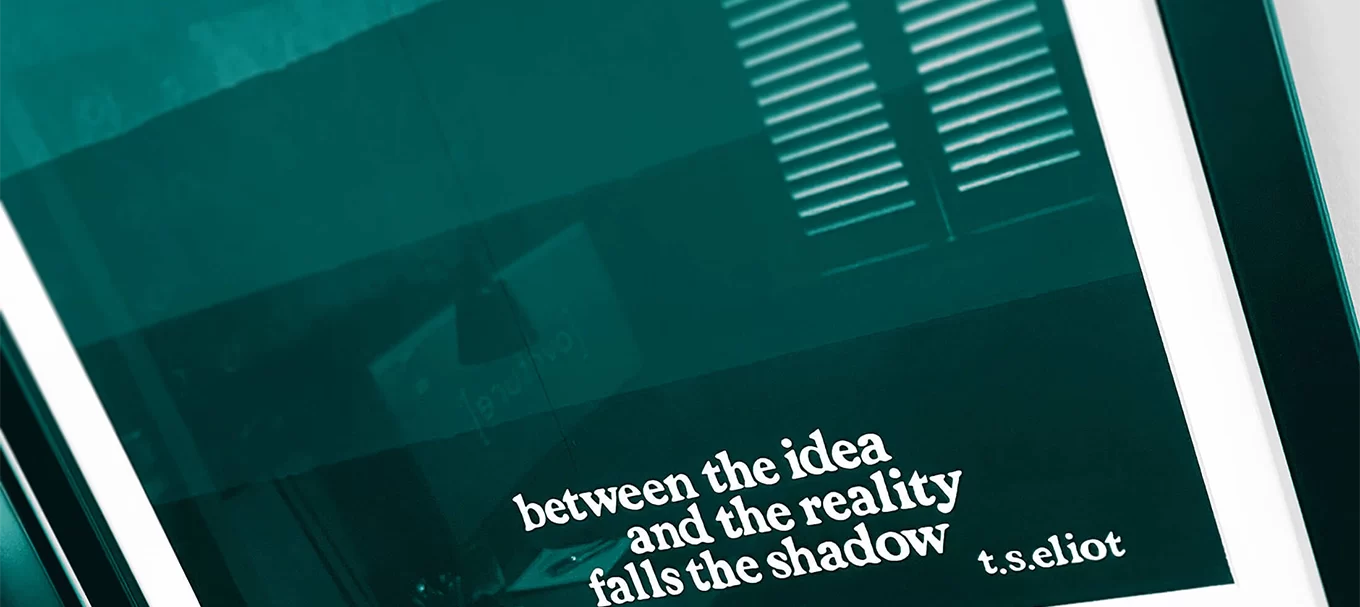 Back to Updates
Ovrture's Origin Story (2022 Revise)
February 25, 2022
How the origin of an idea of digital major donor prospect communications became Ovrture…
1. A Start
The idea behind the Ovrture platform came from a conversation with Lehigh University about the challenges of traditional, print-heavy fundraising campaign communications. Lehigh's insights, combined with our experience, led us to a minimum viable product that tested the core concept. Looking back, it was not much and it was not pretty… but we had successfully traversed the shadow between the idea and the reality of creating a digital major donor prospect communications platform.
2. Our Launch
Based on key feedback from our colleagues at Lehigh, we translated hundreds of post-it notes into a full-fledged platform and created three successive iterations (Ovrture 1.0, 2.0, and 3.0) that built out the core technology within the platform (the site builder/editor and content/administrative controls, among many other improvements). All three iterations of the platform were tested thoroughly by our launch clients (including the Children's Hospital of Philadelphia, UC San Francisco, the U.S. Naval Academy Alumni Association & Foundation, and others) and used to deliver highly personalized webpages to leadership and major donor prospects.
3. Stewardship Reporting… Duh!
In the midst of our initials origins of iterative building, testing, and sharing we quickly realized that we were missing a huge opportunity… impact reporting! Given that thanking is becoming more important than asking (coupled with the era of perpetual campaigns), we raced toward elegantly fusing sites with reports, and vice versa. Ovrture 4.0, reflects a platform that is built ready to scale at large, complex organizations. It importantly, incorporates a robust stewardship reporting module for endowment, scholarship and other types of impact reporting.
4. Improvements & Integrations
After bringing stewardship reporting to the platform, we set about to layer in multiple points of additional value to our clients. We delivered a powerful, yet simple means of leveraging analytics to obtain business intelligence on prospects/donors. Next, we joined inCommon to offer single-sign-on capabilities, and we built an open API to reduce user friction within the platform by automating data ingestion and exportation. Lastly, as with any technology, we are not done. And, candidly, never will be. Every day, our team engages clients to uncover ways to make the platform better, simpler, and more powerful.
Finally, while it is easy to be trapped in the minutiae of these enhancements. Every once in a while we do pick up our heads to both marvel at the progress we've made. And, of course, to thank the enterprising clients. They believe in what we were building and the team tasked to build it.
In conclusion, we hope you had fun learning more about our origin! Kaizen!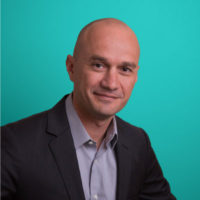 CHRIS SNAVELY
Managing Partner
CHRIS SNAVELY
Managing Partner
Chris leads the Ovrture team in building, maintaining, and enhancing the platform. He also works directly with clients to build systems, drive adoption, and conceive of new use cases. Believing that the application of new thinking is what drives the world forward, Chris takes great pride in bringing a far more efficient and modern approach to the "digital advancement office."