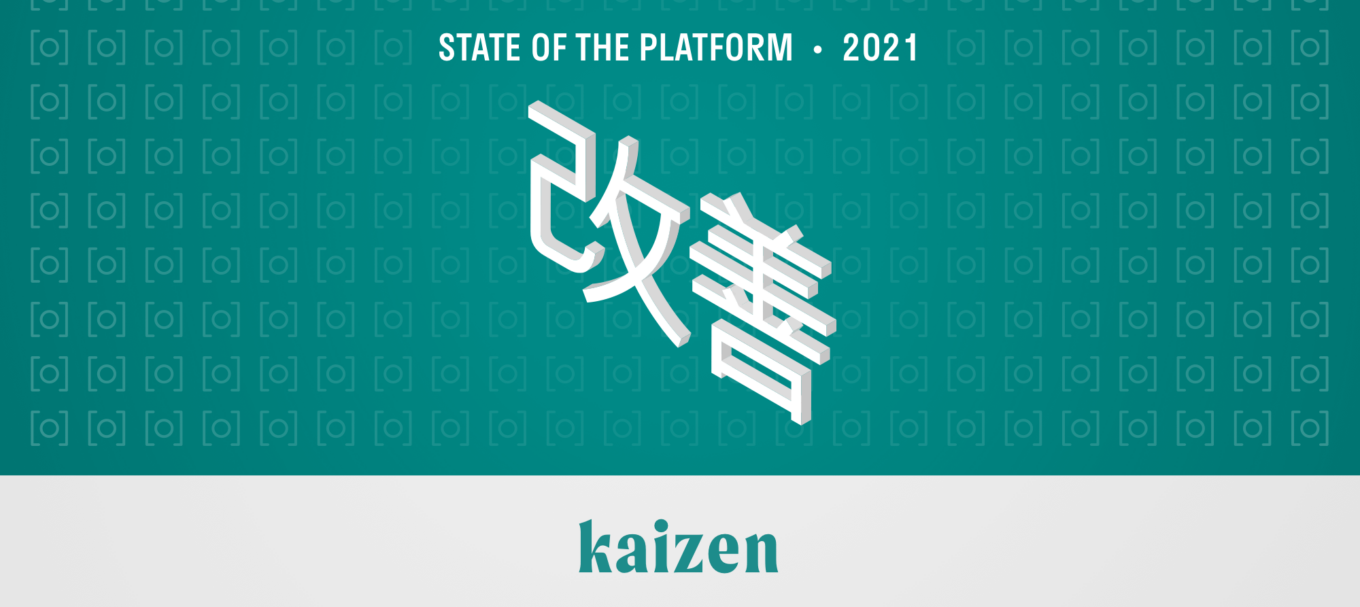 Back to Updates
State of the Platform | August 2021
We are pleased to share the 2021 State of the Platform update. Over the past year, we have delivered a broad set of platform, infrastructure, and workflow enhancements. We have also grown the number of clients we serve (currently at 45+), while doubling down on our foundational commitment to "all you can eat" client engagement. While proud of everything we accomplished, there is no bigger step forward for our clients than the recent launch of our own API.Some details about our API and how clients will use it to derive even more value out of Ovrture…
1. Why is this so important?
While we already deliver a great deal of economy by serving as a data and design merge (particularly with stewardship reports), we also know that data ingestion via our uploader is the single largest source of friction (i.e., frustration) among our clients. Accordingly, we have invested months of development time and a great deal of grind to deliver a far more seamless means of ingesting and exporting data.
2. How did we approach the creation of the Ovrture API?
Our industry is very fragmented regarding where and how prospect/donor data is stored. There are many competing CRMs, fund financial data stores, and methods of capturing impact data. Given this reality, we elected to build an OpenAPI-based means of connecting with our platform and its cloud-based databases. In the end, we have created a platform-agnostic means through which our clients can create their own individual integration of their data and systems to their Ovrture system.
3. What will it initially enable clients to do?
The first version of the API allows for programmatic record and fund data (fund details, FY performance, impact, etc.) ingestion, exportation, and manipulation.
4. What is the implication on client teams and system set-up?
Clients that elect to utilize the API will have to create "final mile" integration to bridge their individual data systems and Ovrture. If interested in pursuing this option, please let us know and we will begin the process.
5. Where is this all headed over the middle and long term?
We are now expanding the API functionality to offer seamless analytics (session data and snapshots) exportation. Subsequent versions will continue to map against all other data housed within the platform (current and planned). In the end, we want to resoundingly integrate Ovrture into our clients' digital ecosystem to offer economy of effort, while continually enhancing how clients can use Ovrture to delight major donors and prospects.
In conclusion, we hope you enjoyed the 2021 State of the Platform update. As always, we thank every client for their continued belief in what we have built and are building upon every day. Kaizen, Chris
What's Kaizen?
From the Japanese words "kai-," which means "change," and "-zen," which means "good." Kaizen is known by some as "The Toyota Way." We've adopted "Kaizen" as our Ovrture rallying cry. And we, encourage our entire team to strive for continuous improvement…in the functionality of our platform, in the ways we work, and in all aspects of our business.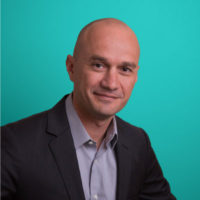 CHRIS SNAVELY
Managing Partner
CHRIS SNAVELY
Managing Partner
Chris leads the Ovrture team in building, maintaining, and enhancing the platform. He also works directly with clients to build systems, drive adoption, and conceive of new use cases. Believing that the application of new thinking is what drives the world forward, Chris takes great pride in bringing a far more efficient and modern approach to the "digital advancement office."